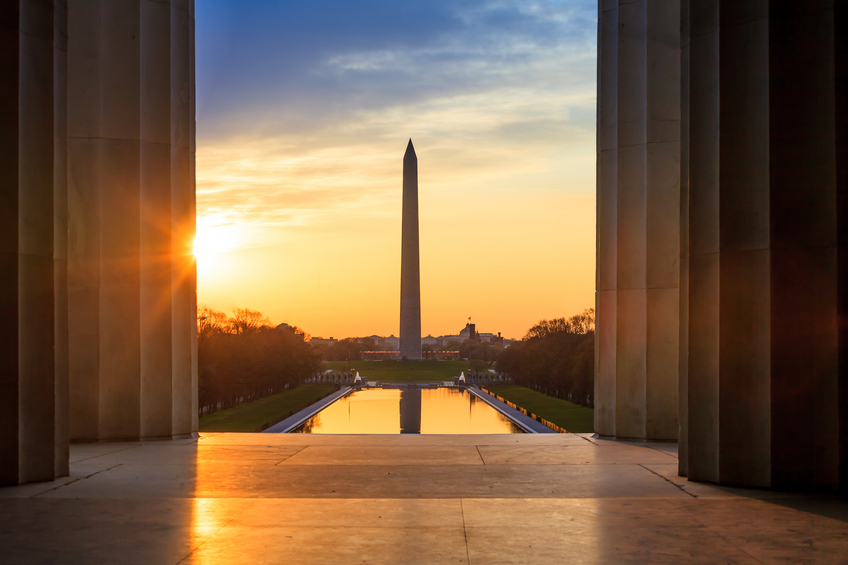 Washington, D.C., Mayor Muriel E. Bowser has signed into law a bill that increases the district's renewable portfolio standard (RPS) from 20% by 2020 to 50% by 2032.
The District of Columbia City Council unanimously passed the legislation in June, and according to a press release, Bowser says the new law will expand access to clean energy for D.C. residents and create a long-term pipeline for green jobs and business creation. As the RPS is implemented, the release adds, demand for solar will rise dramatically.
"This groundbreaking new law will enable us to extend the benefits of solar power to many diverse populations – our seniors, our local small businesses, our nonprofits, and our residents and families living on a fixed income," says Bowser in the release.
"We will serve 100,000 low-income households by 2032 – that's more than 6,000 homes per year – and we'll reduce their electricity bills by 50 percent as a result," she continues. "We'll be creating at least 100 green jobs in the first year, with that number growing every year through 2032. That means reducing carbon emissions, lowering residents' energy bills, and providing pathways to the middle class through the burgeoning marketplace of clean energy – all at the same time."
"This week's extreme heat and our volatile weather, including last week's hail storm and this winter's blizzard, are examples of the impacts climate change will continue to have on our city and the planet," says Tommy Wells, director of the D.C. Department of Energy and Environment. "The renewable portfolio standard bill expands the set of tools we need to address and mitigate the effects of climate change in the district and will help keep us on track to meet our Sustainable DC goals to reduce greenhouse gas emissions by 50 percent and to ensure renewables make up at least 50 percent of the district's energy supply by 2032."
The newly signed legislation is slated to become effective next month.