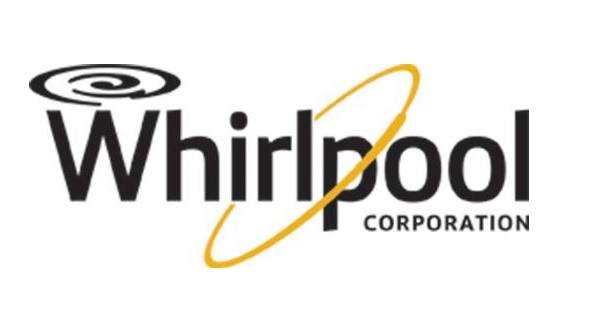 Major appliance manufacturer Whirlpool Corp. has broken ground on the Marion wind farm, a project that will help power the company's Marion, Ohio, manufacturing facility.
The three turbines will deliver power directly to the plant. When fully completed, the project is expected to provide approximately 19% of the total power consumption of the facility, says Whirlpool, which adds that its 2,400 employees at the Marion facility produce an average of 4 million clothes dryers every year.
Scheduled for completion in early 2017, the wind farm is expected to eliminate the equivalent of more than 9,000 tons of carbon dioxide. All three turbines will be built and financed by One Energy as part of its "Wind for Industry" projects.
The Marion plant is one of three facilities in Ohio where Whirlpool is implementing wind to partially power its manufacturing operations. Two wind turbines at the company's Findlay plant have been operational since January. In addition, in October, a similar project began at Whirlpool's Ottawa facility.
Following the completion of the Marion and Ottawa projects, many dishwashers, freezers and clothes dryers manufactured by Whirlpool and sold in the U.S. will be made, in part, with wind energy, the company notes.
Whirlpool will also create one $5,000 Megawatt STEM Scholarship per wind turbine ($15,000 annually). The grant will be awarded every year to a graduating senior from local Marion area high schools as a way to inspire education in the technologies and industries of the future, the company explains.