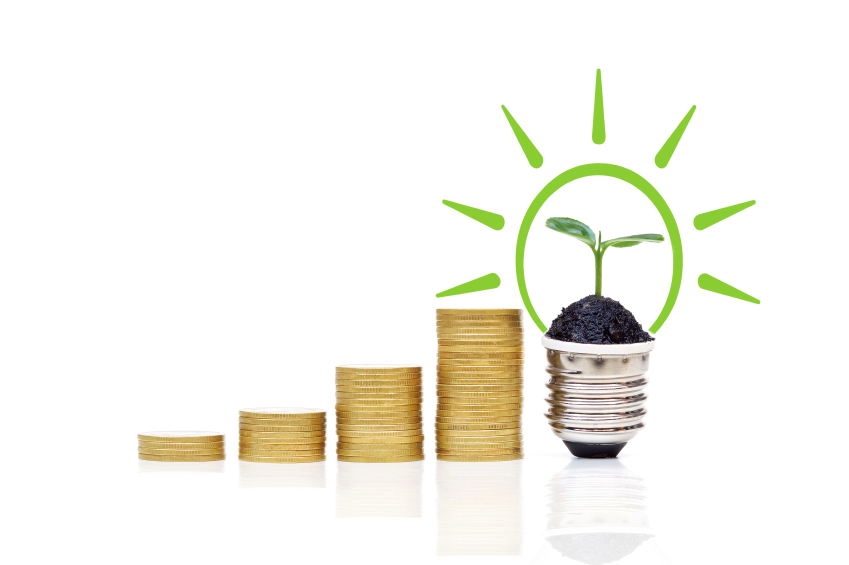 The U.S. Department of Energy's (DOE) National Renewable Energy Laboratory (NREL) is awarding four subcontracts under the fourth round of funding through the DOE's distributed wind competitiveness improvement project (CIP).
According to NREL, the CIP aims to help manufacturers of small and mid-size wind turbines improve their turbine design and manufacturing processes, as well as reduce costs and improve efficiency as they work toward certification. Certification for these turbines is important because it demonstrates to consumers that the towers meet performance and safety requirements, says NREL.
The DOE's wind and water power program sponsors the CIP as part of its wind energy research portfolio to help the U.S. wind industry develop competitive, high-performance technology for domestic and global energy markets. NREL implements all CIP awards, provides technical oversight of awards, and supplies technical assistance to CIP awardees during the technology advancement or certification process.
Two awardees were selected in the certification testing category, which is dedicated to turbines with a rotor-swept area under 200 square meters. Primus Wind Power Inc. of Lakewood, Colo., will receive $150,000 in funding to conduct certification testing on its 400 W AIR30 model turbine. Bergey Windpower of Norman, Okla., received an award for $152,558 to conduct certification testing of the Bergey Excel 15 turbine.
Certification testing for wind turbines is conducted to either the International Electrotechnical Commission (IEC) standard or the American Wind Energy Association small wind turbine performance and safety standard. These certifications include power performance, acoustic emissions, safety and function, and duration tests. A design review of the structural components is also conducted.
Two awardees were selected in the type certification category, which is dedicated to turbines with rotor-swept areas between 200 and 1,000 square meters. Northern Power Systems of Barre, Vt., will receive $447,000 to conduct type certification testing on its NPS100-24/37m IEC Class IIIA model turbine. The second awardee, Endurance Wind Power Inc. of Seattle, will receive $450,000 to conduct type certification testing on its model X35 225 kW wind turbine.
Type certification for wind turbines in this category is conducted to the IEC standard. This certification begins with a rigorous design review and the issuance of a design certificate. Type testing and component tests are also required for the issuance of type certification. Type testing includes safety and function test, power performance test, load measurements, acoustic noise test, and blade test.
The awardees will complete their projects within an 18-month period of performance. With the announcement of the four new subcontract awards, NREL, through this DOE program, has awarded CIP funding to 16 subcontracts.