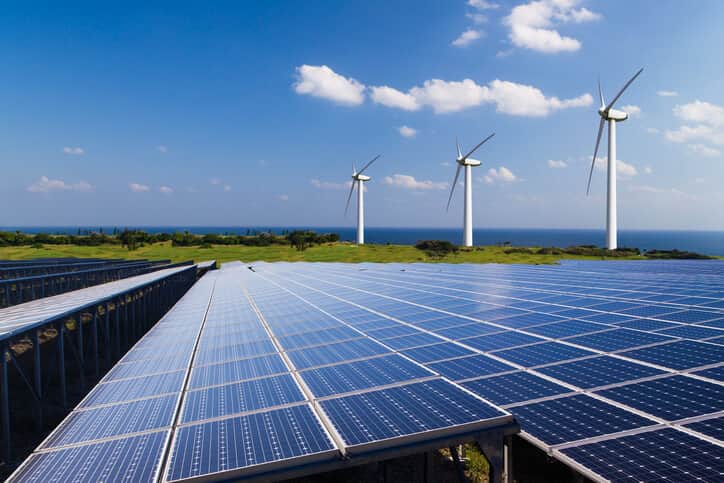 On Tuesday, the Nederland, Colo., city council unanimously voted to power Nederland with 100% clean, renewable energy by 2025. The vote came shortly after the cities of Orlando, Fla., and Nevada City, Calif., established similar goals last week.
According to Sierra Club, Nederland now represents the 42nd city in the U.S. to officially commit to 100% renewables and the fourth city in Colorado, joining Pueblo, Boulder and Aspen. The Sierra Club says transitioning to clean energy is critical for Rocky Mountain towns like Nederland that are already facing the effects of climate change with an increase of extreme weather, including drought and forest fires.
Local activists and community leaders have praised Nederland's new goal.
"The transition to 100 percent clean and renewable energy will protect our climate, communities, and families. As local leaders recognize the health, economic and environmental benefits like clean air and water, we will move closer to powering Colorado with 100 percent clean energy. We invite communities and leaders across the state to join this incredible movement, " says Jim Alexee of the Colorado Sierra Club chapter.
Jill Dreves, founder of Climate Together Nederland and owner of local nonprofit education center Wild Bear, adds, "It is astounding that in 2017, we have to convince our country's leaders that climate change is real. Now it is up to grassroots communities, neighborhoods, private citizens to rise up and take a stand by moving our community to 100 percent clean, renewable energy. I am so proud of our community and our Nederland board of trustees for taking the stand of our lifetime by establishing this goal."