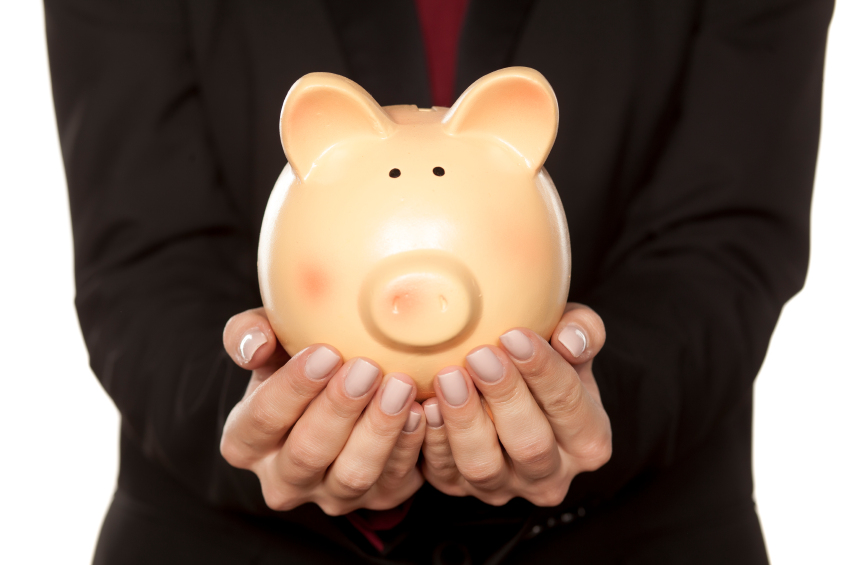 CohnReznick Capital Markets Securities is launching a tax equity raise for Capital Power's 178 Bloom Wind project, located in Kansas' Ford and Clark counties.
The Bloom Wind project is expected to begin construction in the third quarter of the year and start commercial operations in the third quarter of 2017.
"We are thrilled to work with Capital Power on Bloom Wind as their exclusive advisor. There is already a tremendous amount of interest from a diverse set of investors," comments Nick Knapp, managing director of CohnReznick Capital Markets Securities.
Capital Power, headquartered in Edmonton, Alberta, recently announced its participation in a 10-year hedge product that protects wind projects' revenues against the variability of intermittent wind resources, thereby mitigating a key source of risk to tax equity investors.