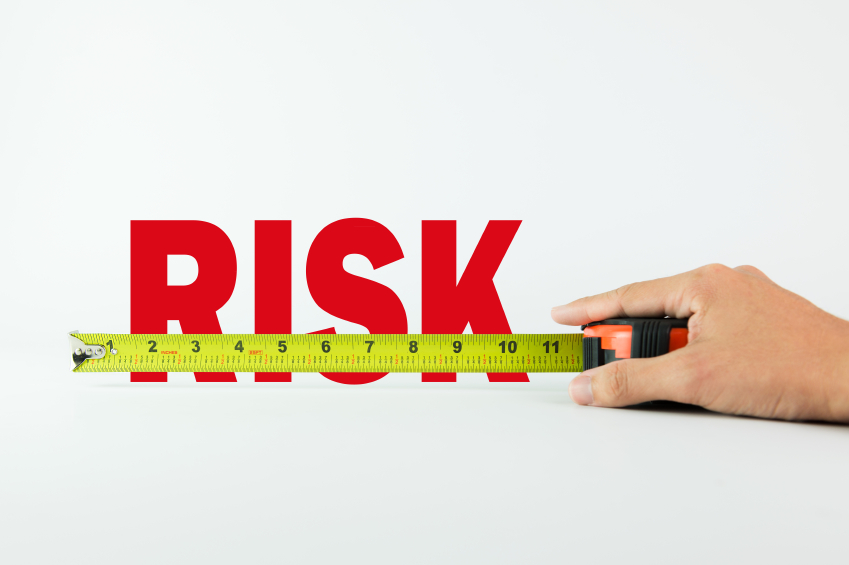 Allianz Risk Transfer (Bermuda) Ltd. (ART) and partners have developed a risk-management solution for hedging volatile revenues of wind farms.
ART has executed a 10-year proxy revenue swap with Capital Power's 178 MW Bloom wind farm, to be constructed near Dodge City, Kan.
The new tool was created and commercialized through a partnership amongst ART, Nephila Capital Ltd., REsurety Inc. and Altenex LLC. According to the partners, the 10-year agreement will secure long-term predictable revenues and mitigate power generation volume uncertainty related to wind resources for the Capital Power project.
"This new product line for the wind power industry will enable more efficient and cost-effective financing of wind generation projects," explains Karsten Berlage, managing director of ART.
Similar in concept to a tolling agreement or capacity payment, the tool swaps the floating revenues of a wind farm – those driven by the hourly wind resource and power prices – for a fixed annual payment.
"Recent advances in data availability for the U.S. wind market, as well as in risk assessment and modeling, allowed this unprecedented scope of risk transfer within a single product, which is available for up to 10 years," continues Berlage. "In contrast to more short-term and price-focused hedging approaches, for the first time, price and wind volume risks of a wind farm have been managed at the tenor needed to support a project's capital structure and balance sheet."