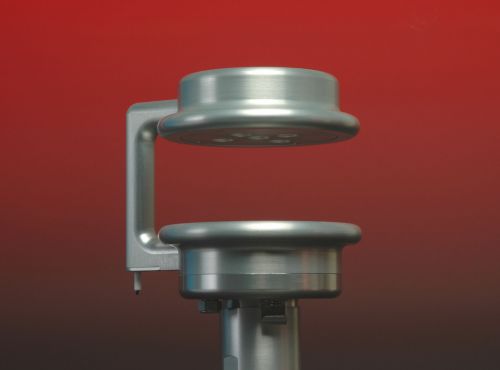 Climatronics Corp. has introduced a new, high-survivability sonic anemometer designed specifically for ambient wind sensing in extremely harsh environments for wind turbine control. The sensor has no moving parts and requires minimal maintenance and calibration.
Five inches in diameter and seven inches in height for minimum turbulence in the measured air stream, the sonic anemometer's electronics utilize the latest solid-state surface-mount technology, according to the company.
Climatronics' wind turbine sonic anemometer is field-configurable through a user-friendly software interface that is accessed through the sensor's serial data port.
For more information, visit climatronics.com
SOURCE: Climatronics Corp.