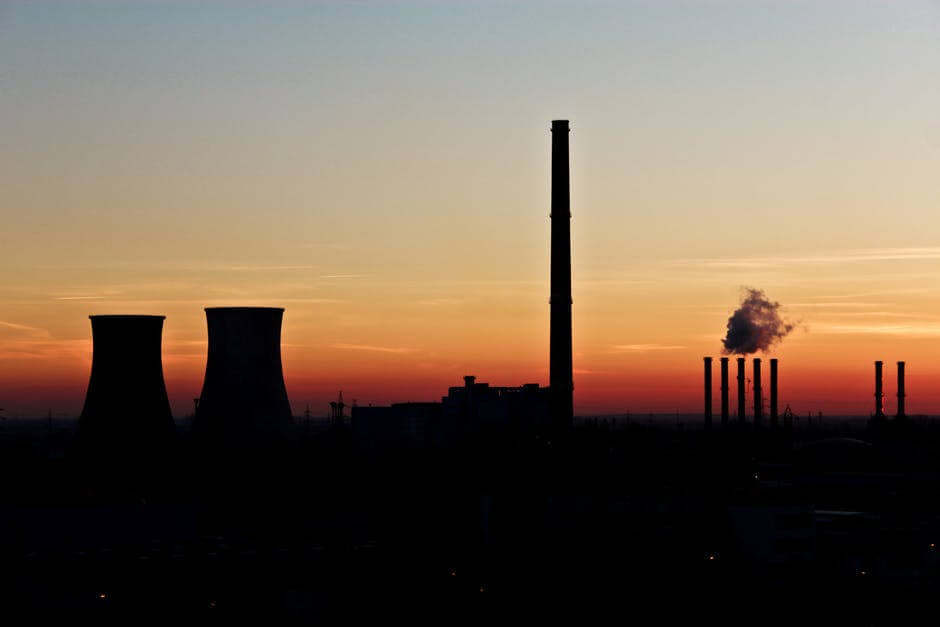 On Tuesday, the U.S. Court of Appeals for the District of Columbia Circuit announced that long-pending litigation over the Clean Power Plan (CPP), an Obama administration policy establishing the first-ever regulations on carbon pollution from existing U.S. power plants, will stay in abeyance for an additional 60 days. The case has been on hold since late April, shortly after President Donald Trump issued an executive order aimed at dismantling the CPP.
In a press release, the Environmental Defense Fund (EDF), which is a party to the case, notes that two concurring judges reiterated the U.S. Environmental Protection Agency (EPA) has a legal duty to regulate climate pollution under the U.S. Supreme Court's landmark precedent in Massachusetts v. EPA.
The court issued an order, joined by the 10-judge en banc panel that heard the case last September, that pauses the litigation (or "holds it in abeyance") for 60 more days, as well as requires the EPA to file status reports with the court every 30 days.
The order includes a concurring statement by Judges Tatel and Millett pointing out that the EPA has an "affirmative statutory obligation to regulate greenhouse gases" and expressing concern that an indefinite delay in the litigation could impede the EPA from complying with that obligation.
"We are in a race against time to protect our communities and families from the clear and present danger of climate pollution," says Tomás Carbonell, EDF's director of regulator policy and senior attorney, adding that the U.S. Supreme Court "has ruled three times that the Environmental Protection Agency has a responsibility under our nation's clean air laws to protect Americans from the pollution that causes climate change."
Carbonell states, "EDF, along with millions of concerned Americans, will keep working to ensure EPA complies with its legal obligations and acts to protect our nation from climate pollution."
In its press release, EDF calls the CPP the single largest step the U.S. has ever taken to address the threat of climate change. If fully implemented, it would reduce greenhouse gases from the power sector to 32% below 2005 levels.
However, a coalition of states and other CPP opponents challenged the policy in court, and the U.S. Supreme Court issued a stay for the plan in February 2016. The full D.C. Circuit heard oral argument en banc in litigation over the CPP in September 2016.
Before the D.C. Circuit issued a decision in the case, though, the Trump administration filed requests for indefinite abeyance while it considered whether to roll back the CPP. The court placed the case temporarily in abeyance in April.
In May, EDF and a coalition of 14 other public health and environmental organizations urged the court to rule on the merits in the litigation. On Tuesday, the court announced it would temporarily hold the case in abeyance for 60 more days.