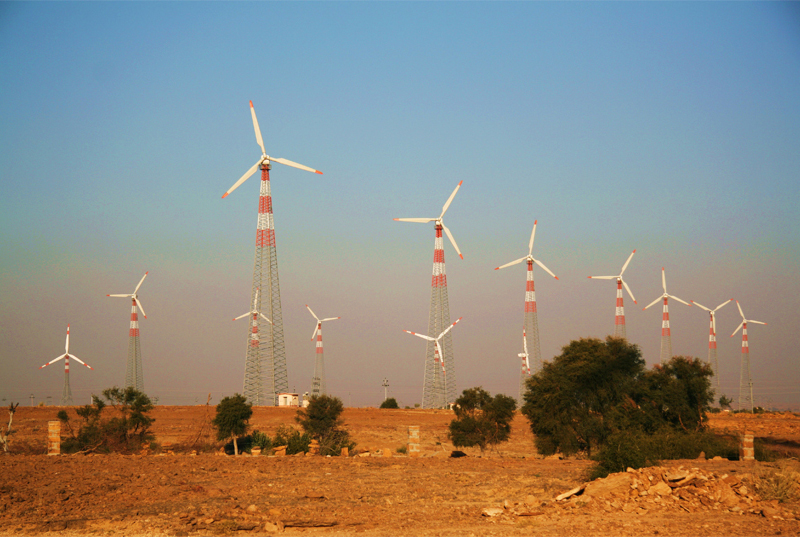 Pune, India-based Suzlon Group, which comprises Suzlon Energy Ltd. and its subsidiaries, has appointed J.P. Chalasani group CEO.
According to Suzlon's chairman, Tulsi Tanti, Chalasani started his career with Indian power utility NTPC. He then took up an executive role at Reliance Power, as well as led BSES' transition from a power distribution company to an infrastructure business company.
"J.P. Chalasani is known to focus on improving operations, enhancing and simplifying processes, and leveraging both HR and finance to position companies for strong and sustainable growth to create value for stakeholders," Tanti says.
"I have always watched Suzlon closely," comments Chalasani. "I believe the business fundamentals to be strong and that the company, at its core, is a compelling and credible business operation. Suzlon is well positioned to tap the current growth of [the renewable energy] sector, and I see a lot of opportunities for the company in India and globally."
The group says it has installed roughly 15 GW of wind energy capacity worldwide and has a workforce of over 8,000. Approximately 9 GW of Suzlon's wind capacity is in India.