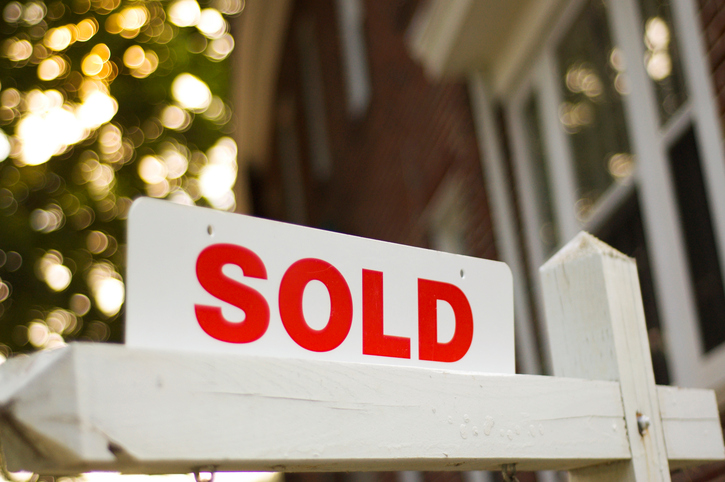 In a deal representing the company's departure from owning wind assets, U.K. energy company Centrica has agreed to sell its 50% interest in the Lincs wind farm.
Lincs is a 270 MW offshore wind farm located off the coast of England's North East Lincolnshire. It is owned by Lincs Wind Farm Ltd. – a joint venture between Centrica (50%), DONG Energy (25%) and Siemens Project Ventures (25%). Construction of the project started in 2010, and it was officially opened in August 2013.
Centrica's stake has been bought by U.K. Green Investment Bank PLC and managed entities of U.K. Green Investment Bank Financial Services.
Siemens Project Ventures will also sell its 25% share, but DONG Energy will continue to hold its stake.
The transaction puts 50% of the enterprise value of Lincs at 487 million British pounds. After the repayment of associated debt and other costs, Centrica's net share of the proceeds will be approximately 220 million British pounds.
The transaction is expected to be completed in February. Centrica will continue to provide operations and maintenance support to Lincs for a 12-month transitional period from the date of completion of the sale.
Although Centrica will no longer be owning wind projects, the group says it will continue to secure power purchase agreements.