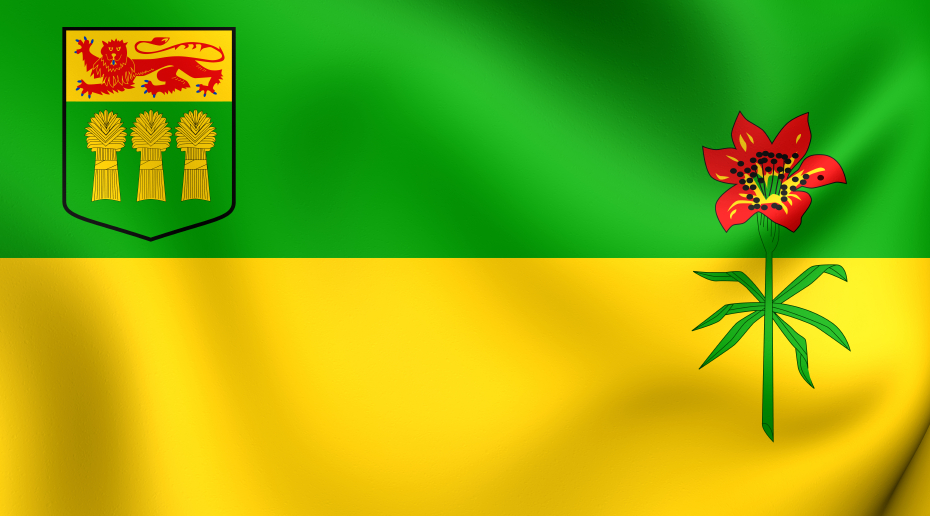 Following the results of Saskatchewan's 28th general election on Monday, April 4, the Canadian Wind Energy Association (CanWEA) is touting the Saskatchewan Party's commitment to renewable energy.
Robert Hornung, president of CanWEA, says he offers his "sincere congratulations to Premier Brad Wall and the Saskatchewan Party for their victory."
Hornung says CanWEA will collaborate with SaskPower and the province's government to make sure Saskatchewan meets its 1,600 MW target of new wind energy by 2030.
"CanWEA, the voice of Canada's wind energy industry, is deeply encouraged that the Saskatchewan Party remains committed to having renewable energy constitute up to 50 percent of Saskatchewan's power generation capacity by 2030, with wind energy representing up to 30 percent of all capacity."
He adds that Sasakatchewan's 221 MW of wind power currently meets roughly 3% of the province's electricity demand.
A poll completed last year by Oracle Research and commissioned by CanWEA found wind energy to be the most popular choice of residents when asked their preference for new electricity supply.