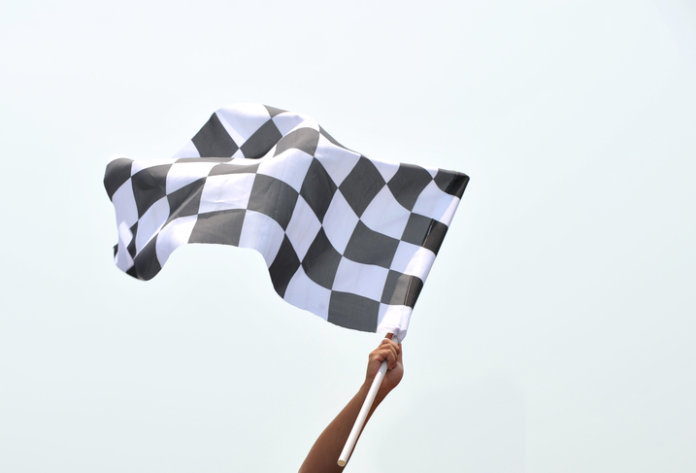 TerraForm Global Inc., a yieldco originally established by SunEdison, has officially broken away from its troubled parent and completed its previously announced acquisition agreement with an affiliate of Canada-based Brookfield Asset Management.
Brookfield Renewable Partners LP, together with its institutional partners, closed the acquisition of 100% of TerraForm Global for a total net investment of $750 million. The acquisition adds 952 MW of solar and wind assets predominantly in Brazil, India and China to Brookfield's renewable energy portfolio. According to Brookfield, TerraForm Global's cashflows are underpinned by long-term contracts with creditworthy off-takers and an average remaining power purchase agreement term of 17 years.
"We are pleased to strengthen our global portfolio of high-quality renewable power assets with the addition of these premier solar and wind facilities," says Sachin Shah, CEO of Brookfield Renewable. "This transaction expands our presence in Brazil and provides a platform for further growth in India and China's attractive, high-growth renewables markets."
In March, Brookfield entered into an agreement to fully acquire TerraForm Global, as well as agreed to acquire a controlling interest in sister yieldco TerraForm Power and become its new sponsor. Neither yieldco was part of SunEdison's Chapter 11 bankruptcy filing in April 2016, but the yieldcos searched for buyers or new sponsors in an effort to transition away from their parent and remain viable companies. In October, the TerraForm Power deal was finalized, giving Brookfield, along with its institutional partners, 51% of the yieldco's outstanding common shares.
The newly completed acquisition of TerraForm Global is expected to contribute approximately $35 million of annual funds for operation to Brookfield Renewable on a run-rate basis. The Class A shares of TerraForm Global common stock will be delisted from the Nasdaq stock market, with trading suspended as of close of business Thursday, and the assets of TerraForm Global will be integrated into Brookfield Renewable's global renewable power portfolio.