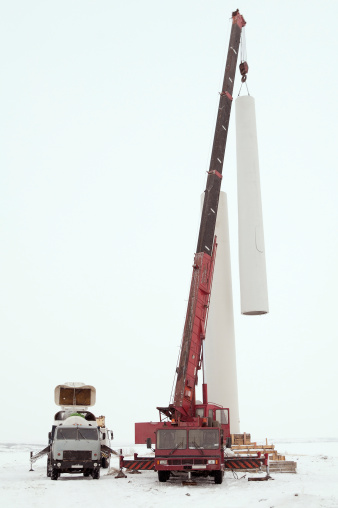 Cicero, Ill.-based Broadwind Energy was the beneficiary of a $13 million order for new towers. The company did not divulge the identity of the customer, but only confirmed that a U.S. wind turbine manufacturer had placed the order.
'The production tax credit that was extended in late 2014 is having a positive impact on the outlook for 2016,' says Peter Duprey, president and CEO of Broadwind. 'We are in late-stage discussions with our customers for 2016 tower orders.'
The order, disclosed on April Fools' Day, is no prank, according to the company. In fact, Broadwind says it will produce the towers from its Manitowoc, Wisc.-based facility.