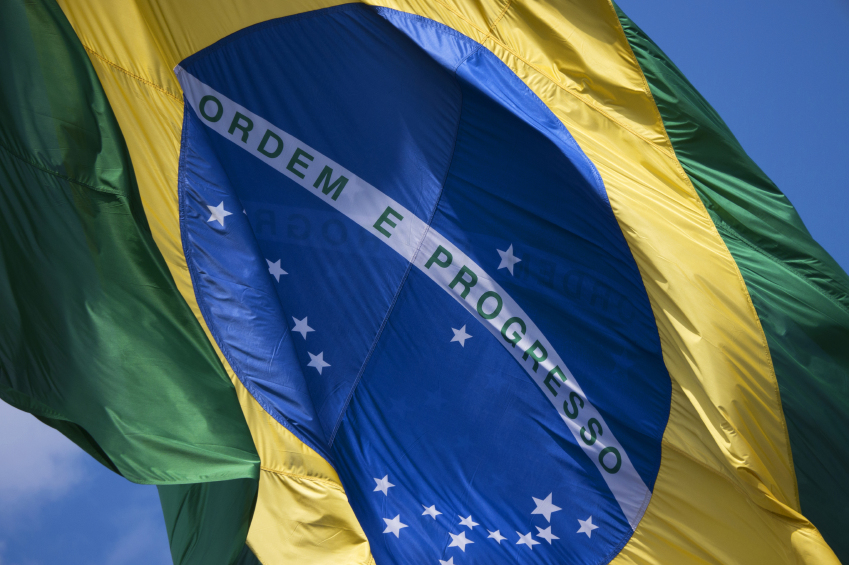 Brazil has now officially joined the Paris Agreement, becoming the world's third-largest country to join the agreement to date, according to an announcement from the Sierra Club.
The announcement follows the recent news that the U.S. and China formally joined the agreement, which can take effect when 55 countries representing 55% of global emissions formally join.
Brazil's signing on brings the total number of countries that have officially joined to 27 and makes it increasingly likely that the agreement will enter into force in 2016 – years ahead of schedule – the Sierra Club said.
"[This] announcement is an important step forward as the world's largest carbon emitters continue to formally join the historic Paris Agreement," said John Coequyt, the group's climate policy director. "The Sierra Club applauds the continued global commitment to meaningful climate action, which will help our planet avoid the worst consequences of the climate crisis. We look forward to other world leaders' swiftly joining the Paris Agreement so it can enter into force this year."