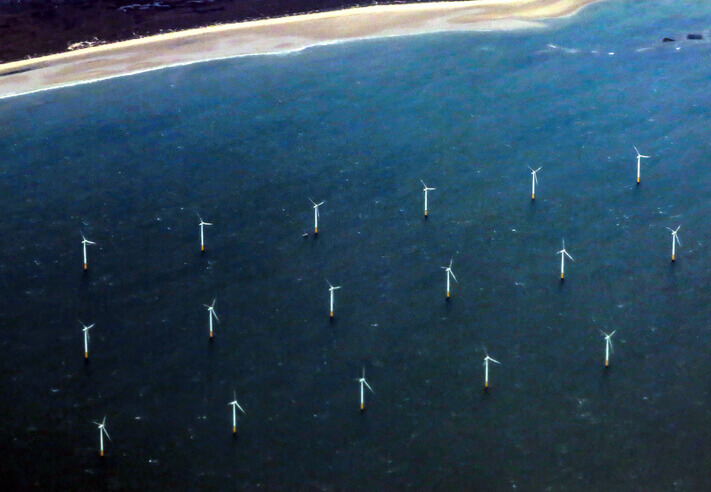 The U.S. Bureau of Ocean Energy Management (BOEM) is inviting the public to its fifth meeting of the New York Intergovernmental Renewable Energy Task Force on Oct. 3 in New York.
According to the agency, the meeting will continue stakeholder engagement related to the development of offshore wind on the Outer Continental Shelf of New York.
The event will be held at Hotel Indigo – East End on 1830 West Main St., Rt. 25, in Riverhead from 8:30 a.m. to 4:30 p.m.
The intergovernmental task force includes federal officials; elected state, local and tribal officials; and designated member representatives.
More details can be found here.