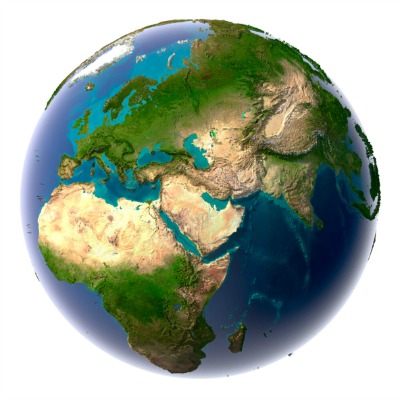 Global wind installations reached a record 62 GW of capacity in 2015 – representing more than 25% growth from the previous year, according to data from Bloomberg New Energy Finance (BNEF).
Offshore wind installations, totaling 4 GW of capacity, were up more than fourfold from 2014 and reached more than twice the previous record set in 2013. Onshore wind also had a record year with 58 GW – up over 20% from the record set in 2014.
BNEF says onshore wind installations were driven in large part by China, which surpassed its previous record of 21 GW by close to 40%: The country installed just under 29 GW in 2015.
That amount represents nearly as much as the entire rest of the world combined, says BNEF, which says the numbers stem from Chinese developers' rushing to complete projects to qualify for a more lucrative feed-in-tariff that expired at the end of last year.
The U.S. followed China in second place with 8.6 GW, followed by Germany, India and Brazil with gross installs of 3.7 GW, 2.6 GW and 2.6 GW, respectively. Countries that missed targets include the U.S. and U.K., where several projects scheduled for 2015 slipped into the first quarter of this year.
In offshore wind, Germany led the way with 2.6 GW of new capacity. The spike in Germany was mainly due to 2014's delays in offshore converters, says BNEF. Germany was followed by the U.K., which installed 1 GW last year.
"2015 was a fantastic year for the wind industry," states Amy Grace, head of wind insight for BNEF. "China was by far the biggest surprise. While it's not atypical for China to lead in new energy installs, 29 GW far exceeded our estimates."