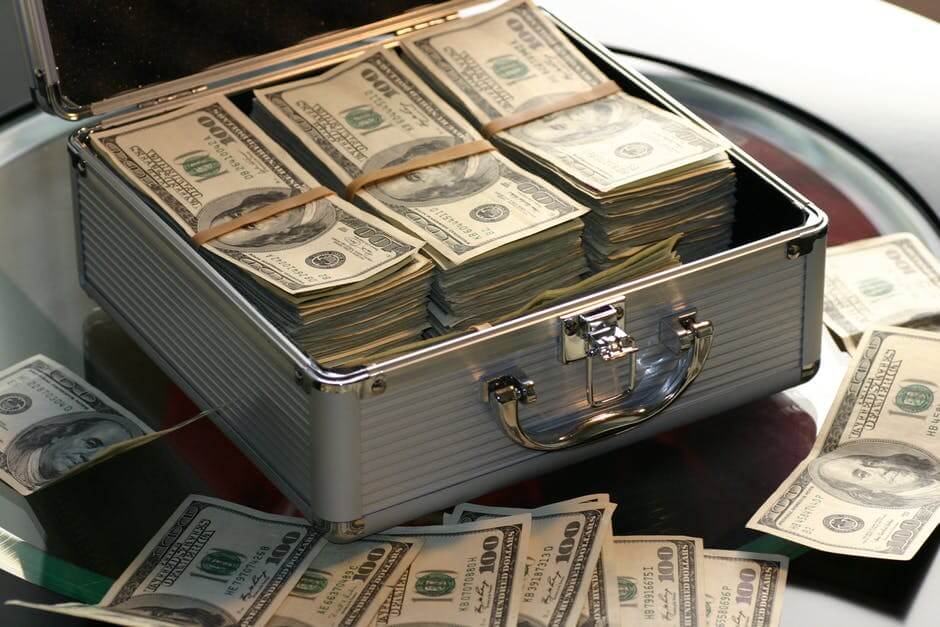 Iowa-based Berkshire Hathaway Energy (BHE), a subsidiary of Warren Buffett's Berkshire Hathaway Inc., has executed a definitive merger agreement with bankrupt Energy Future Holdings Corp. (EFH). In turn, by acquiring reorganized EFH, BHE will acquire EFH's Oncor, a regulated electric transmission and distribution service provider serving approximately 10 million Texans.
Major renewables investor BHE owns a portfolio of locally managed businesses that "share a vision for a secure energy future and make sustainable investments to achieve that vision." As of the end of 2016, the company had $85 billion of assets. One of its major wind investments is the Wind XI project, a 2 GW wind farm under development in Iowa and owned by MidAmerican Energy, a subsidiary of BHE.
The all-cash consideration for reorganized EFH, which is based in Dallas, is $9 billion, implying an equity value of approximately $11.25 billion for 100% of Oncor. BHE notes the transaction is subject to closing conditions, including the receipt of required state, federal and bankruptcy court approvals. The deal is currently expected to be completed in the fourth quarter of this year.
According to an analysis on the deal by Dallas News, Oncor is expected to be "aggressive in making grid investments and getting ahead of emerging trends" under BHE, thanks to "Buffett's credibility" and "Berkshire's financial strength." Further, considering the amount of solar and wind power being installed in Texas, "Oncor stands to benefit," the analysis says.
"Oncor is an excellent fit for Berkshire Hathaway, and we are pleased to make another long-term investment in Texas – when we invest in Texas, we invest big!" says Buffett, chairman of Berkshire Hathaway. "Oncor is a great company with similar values and outstanding assets."
Greg Abel, BHE's chairman, president and CEO, says the partnership will allow the company to "invest in critical infrastructure that will make the Texas energy grid even stronger and more reliable."
Bob Shapard, CEO of Oncor, adds, "By joining forces with Berkshire Hathaway Energy, we will gain access to additional operational and financial resources as we continue to position Oncor to support the evolving energy needs of our state." He notes that Oncor will "remain a locally managed Texas company headquartered in Dallas."
After the transaction closes, Shapard will assume the role of executive chairman of the Oncor board, and Allen Nye will assume the role of CEO of Oncor.