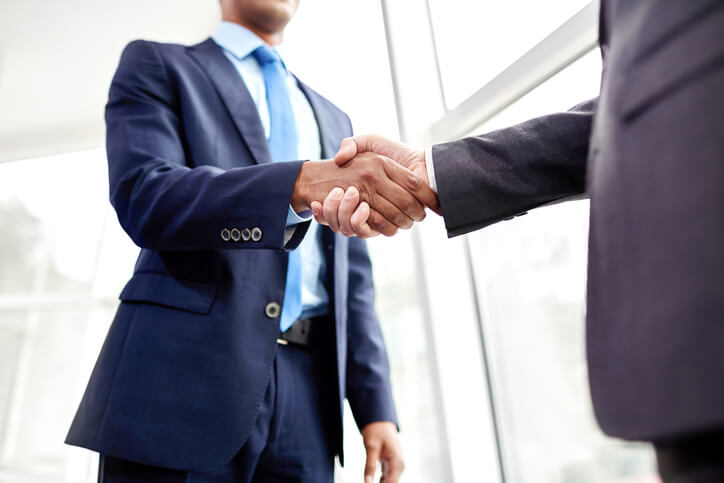 Anheuser-Busch has signed a power purchase agreement (PPA) to purchase the energy delivered to the grid and renewable electricity credits from a portion of Enel Green Power's (EGP) Thunder Ranch wind project.
According to the beer baron, the PPA will be its first contracted utility-scale project to start operations in the world, once the Thunder Ranch wind farm becomes operational, which is expected by the end of 2017. The agreement represents a key pledge by Anheuser-Busch's parent company to secure 100% of purchased electricity from renewable sources by 2025.
Through a virtual power purchase agreement (VPPA), EGP will sell to Anheuser-Busch the electricity output delivered to the grid by a 152.5 MW portion of the Thunder Ranch wind farm. This output is expected to amount to approximately 610 GWh of renewable energy each year, enough renewable electricity to produce more than 20 billion 12 oz. servings of beer annually. At the same time, this renewable energy output will be capable of meeting up to 50% of Anheuser-Busch's total annual purchased electricity, a substantial increase on the less than 2% currently generated by 7.5 MW of solar and wind facilities installed on-site at its major U.S. operations.
The Thunder Ranch wind farm, located in Garfield, Kay and Noble counties, Okla., comprises two phases that total 298 MW of capacity. Once fully operational, Thunder Ranch will be able to generate more than 1,100 GWh each year. The overall investment in Thunder Ranch amounts to approximately $435 million U.S., which is part of the investment outlined in Enel's current strategic plan.