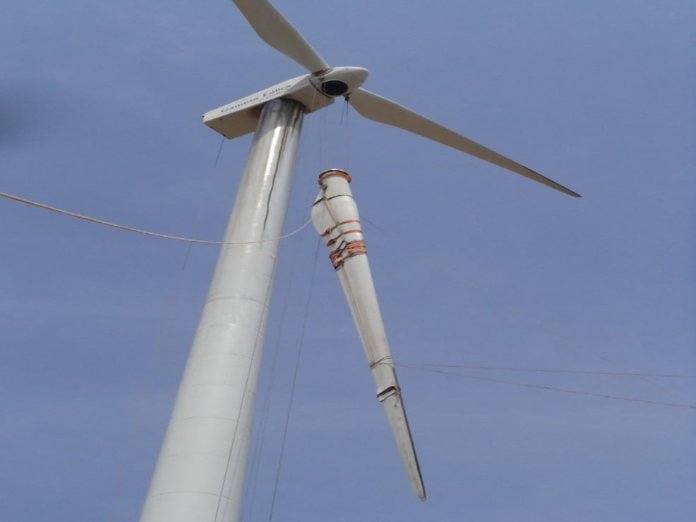 Barnhart Crane & Rigging Co. Inc., a lifting and logistics contractor based in Memphis, Tenn., has entered into a license agreement with Windcare India Pvt. Ltd. to be the exclusive provider of Windcare's craneless technology for wind turbines in the U.S.
Windcare's system supplements Barnhart's craneless blade and bearing exchange system, which has been used for more than 12 years. Windcare's patented process uses special lifting structures that do not require the use of heavy cranes to remove or install large components. All work will be conducted by Barnhart crews trained in the deployment of the technology.
"This technology has been proven in applications across multiple countries and turbine platforms overseas and presents a cost-savings for customers in that it eliminates the need to mobilize and have large cranes on-site for wind turbine major-component replacement," says Jeff Latture, Barnhart's senior vice president of sales and marketing.
Latture adds that, in addition to having a smaller footprint, the new tooling technology is less affected by high winds, meaning fewer on-site weather delays.