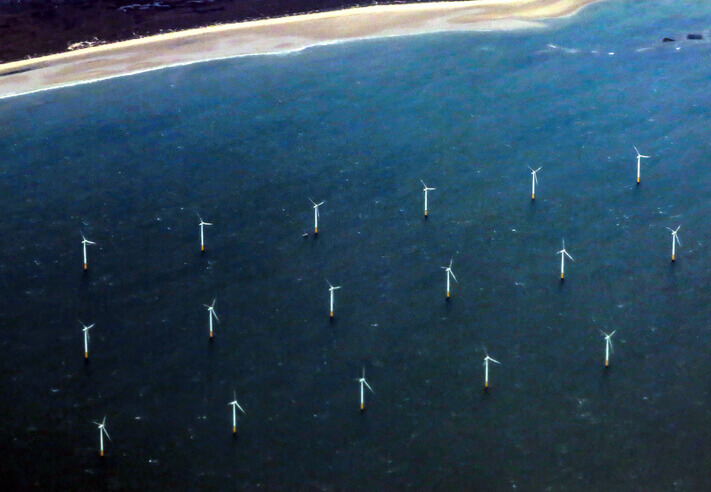 London-headquartered Aqualis Offshore Ltd., a sister company of Offshore Wind Consultants Ltd. (OWC), has been awarded a contract by Ørsted (formerly DONG Energy) to provide geotechnical site investigation supervision services at Ørsted's Ocean Wind project off the coast of New Jersey.
Notably, the contract also includes an option to provide similar services at the Bay State Wind farm, jointly developed by Ørsted and Eversource off the coast of Massachusetts. The contract values have not been disclosed.
Ocean Wind is a 160,480-acre offshore wind farm being developed approximately 10 nautical miles off the coast of Atlantic City. The main scope of the work is to provide supervision services for the geotechnical campaign and thereby support the further development of the site.
"We have supported numerous Ørsted offshore wind farm projects in Europe, but this is our first project win in U.S. waters," notes Ian Bonnon, managing director of OWC, which is part of energy consultancy group Aqualis ASA. "Reconnaissance-level site survey has been carried out during summer of 2017, and we will now support the geotechnical investigation on-site. Our team, who is represented by employees both from our U.S. Aqualis Offshore and U.K. OWC offices, will bring extensive experience in offshore ground investigation both from the European and North Sea offshore wind sector and the U.S. oil and gas sector. We will be project managing the work out of our Aqualis Offshore's Houston office."