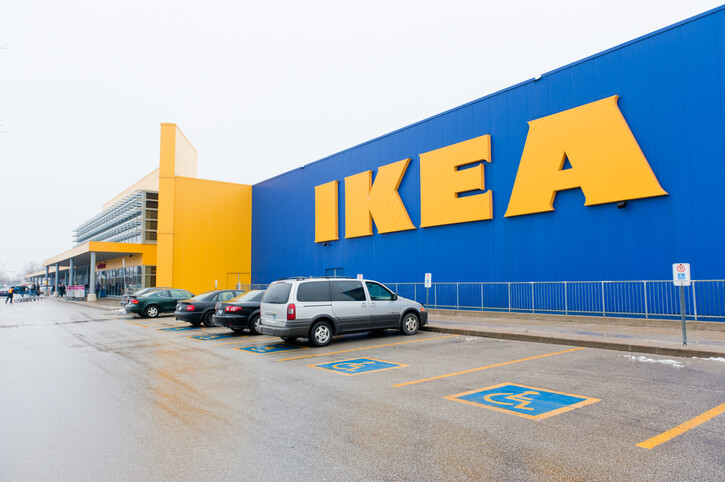 Apex Clean Energy has announced a multiyear contract to operate an IKEA Canada wind project, Oldman 2, located near Pincher Creek in Alberta.
Comprising 20 Siemens 2.3 MW turbines, Oldman 2 generates 46 MW of clean energy for the Alberta Electric System Operator market. Apex will provide both remote asset management and on-site facility management.
With this new contract, Apex now manages four IKEA Group wind facilities across North America. In January, Apex began managing IKEA Canada's 88 MW Wintering Hills wind facility in Alberta.
In 2014, IKEA U.S. purchased two wind farms from Apex: the 165 MW Cameron Wind facility in Cameron County, Texas, and the 98 MW Hoopeston Wind facility in Hoopeston, Ill. Apex operates and manages both facilities.
The Oldman 2 facility is the 12th project in Apex's asset management fleet, which now totals more than 1.75 GW.
Andrea Miller, Apex's vice president of asset management, notes that the company's remote operations control center "collects and processes an average of 432 million data points per day."