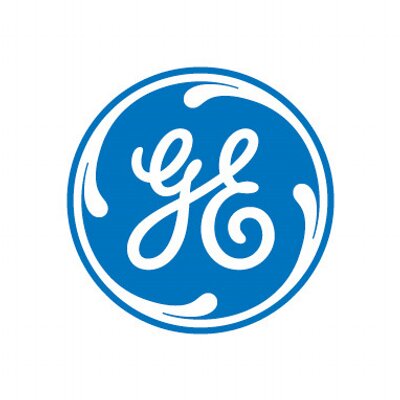 GE has moved its renewable energy business to Paris after its $10.4 billion acquisition of rival turbine maker Alstom.
According to a company spokesperson, GE Renewable Energy has spun off from GE Water & Power and has become its own separate entity headquartered in Paris. With this comes a laundry list of organization changes:
GE Renewable Energy has been elevated to a Tier 1 GE business – meaning that the unit now reports directly to Jeffrey Immelt, GE's chairman and CEO. The Tier 1 unit is headed by Jerome Pecresse.
The Tier I business includes the onshore and offshore wind units. The offshore wind business is headquartered in Nantes, France and led by Anders Soe-Jensen, who reports to Pecresse. GE Renewable Energy also includes the hydro business, which was acquired as part of the Alstom deal. The hydro business, headquartered in Paris, is led by Yves Rannou, who reports to Pecresse.
As for land-based wind, GE's onshore business continues to be headquartered in Schenectady, N.Y., and is led by Anne McEntee, who now reports to Pecresse. According to a GE spokesperson, the onshore wind business is the same unit McEntee was leading before, except it now includes the former Alstom onshore business.