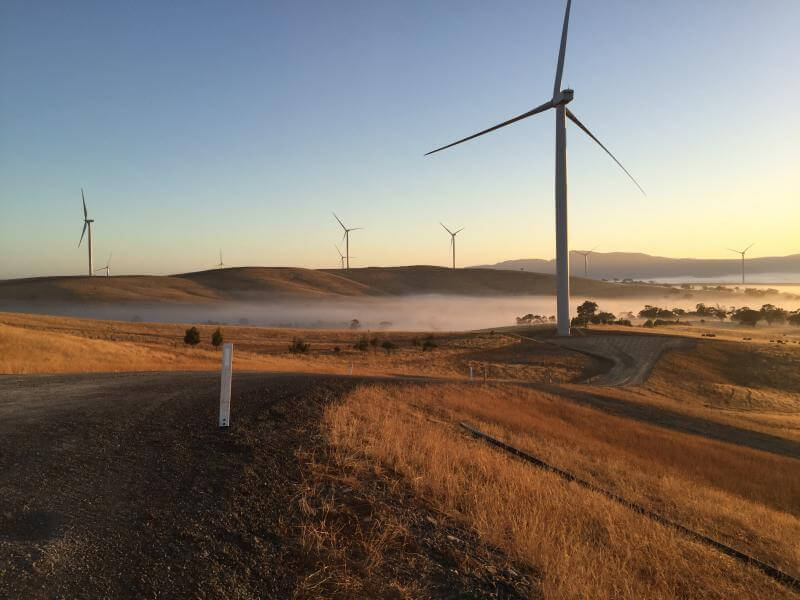 Duluth, Minn.-based ALLETE Clean Energy has announced a 40 MW purchase of wind turbines from GE Renewable Energy.
The turbines qualify for 80% of the federal production tax credit (PTC) and will create more than 400 MW of additional qualified wind projects through 2021. The turbines will be manufactured in the U.S.
"The purchase of these PTC turbines will enhance our positioning to capitalize on the rapid growth of renewable energy evident throughout our country," says Al Hodnik, ALLETE's chairman, president and CEO. "We are confident in ALLETE Clean Energy's performance as an earnings engine as we answer the nation's call to transform its energy and water landscape."
Separately, ALLETE is in the midst of refurbishing some of its existing wind sites. With refurbishment efforts already underway in Minnesota and Iowa, as well as an expansion wind project with Montana-Dakota Utilities in North Dakota, 2018 will be an active construction year for the company.