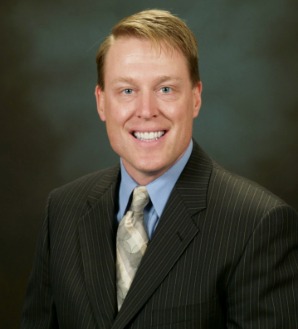 ALLETE Clean Energy, a wholly owned subsidiary of Duluth, Minn.-based ALLETE Inc., has appointed Al Rudeck company president to replace Eric Norberg, who is retiring after his 38-year career with ALLETE effective July 1.
According to the company, Rudeck began his career at Minnesota Power, ALLETE's utility division, in 1996 as a chemical engineer. He later served as vice president of generation and was involved in some of the company's largest initiatives, including power plant environmental retrofits and the growth of Minnesota Power's wind portfolio to over 500 MW, including the $800 million Bison investment in North Dakota and a $50 million dollar investment at Taconite Ridge in Minnesota.
In 2013, Rudeck was named Minnesota Power's vice president of strategy and planning, a role that also included managing fuels and asset optimization.
ALLETE Clean Energy operates a 540 MW wind portfolio, which includes generation facilities in Minnesota, Iowa, Oregon and Pennsylvania. In 2015, the company built and sold the 107 MW Thunder Spirit wind farm near Hettinger, N.D., under a development agreement with Montana-Dakota Utilities, a division of MDU Resources Group. Montana-Dakota acquired the finished project for $200 million and will operate the wind farm for use by its utility.