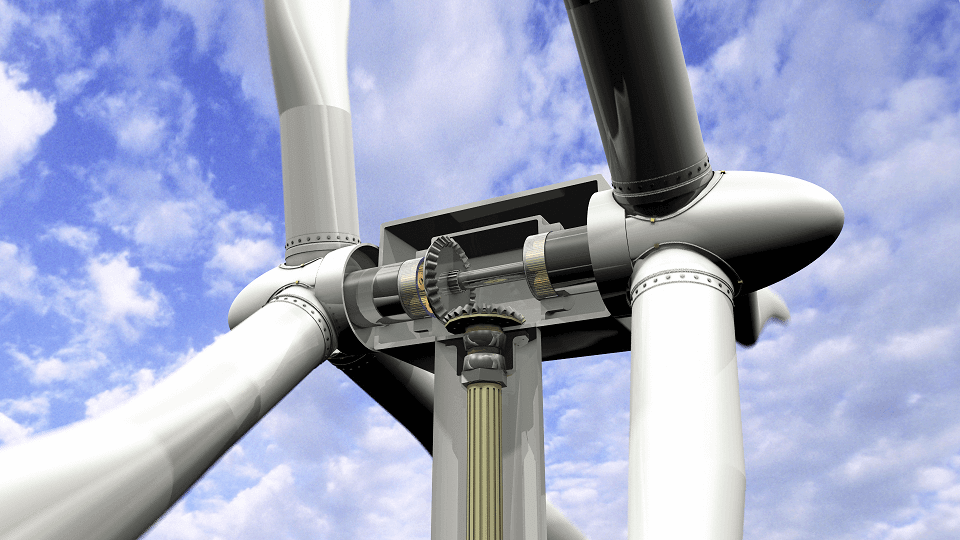 Airgenesis LLC, creator of a double-rotor wind turbine design, has formed a new partnership with M2Miling Investments Ltd. from Kingston, Ontario.
Under the partnership, the two will manufacture and distribute the M2Y6Y 5 MW double-rotor wind turbine globally. According to Airgenesis, its turbine design uses two rotors of equal diameter at a 30-degree offset.
Testing and manufacturing is expected to begin in late 2017 or early 2018 at Prince Edward Island.
Airgenesis says it has developed technology capable of up to 11 MW of power for both onshore and offshore wind turbines. The early test machines will begin with industry-standard blades; soon after, the company plans to develop blades specific to the design of the machines.