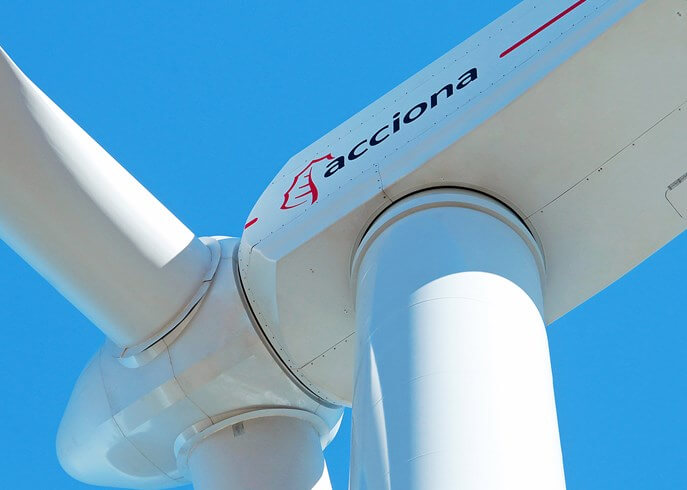 Acciona Energy has named Rafael Esteban its new CEO for North America. He replaces Ilya Hartmann, who has served as CEO since 2012 and is moving to a new leadership position in the renewable energy industry.
As CEO of Acciona Energy USA Global LLC, Esteban will be responsible for the growth of the company's renewable energy portfolio in the U.S. and Canada, including the operation of 966 MW of wind and solar projects. He will be based in Acciona's North American headquarters in Chicago.
Most recently, Esteban served as Acciona Energy's CEO for South Africa, where he led the development and construction of renewable energy projects, including the 138 MW Gouda Wind Farm and the 94 MW Sishen Solar Plant.
Prior to his work in South Africa, Esteban served as director for Acciona Energy in Europe and managing director for Acciona Energy Italy. He first joined Acciona after working in management positions at Ernst & Young and American Appraisal Associates. Mr. Esteban holds a law degree from the Complutense University of Madrid and an MBA from IE Business School.
"Rafael Esteban is a proven leader in the renewable energy industry who will expand our success in the important U.S. and Canadian markets," comments Rafael Mateo, CEO of Acciona Energy. "His talents and experience make him the right choice to continue our growth in North America."