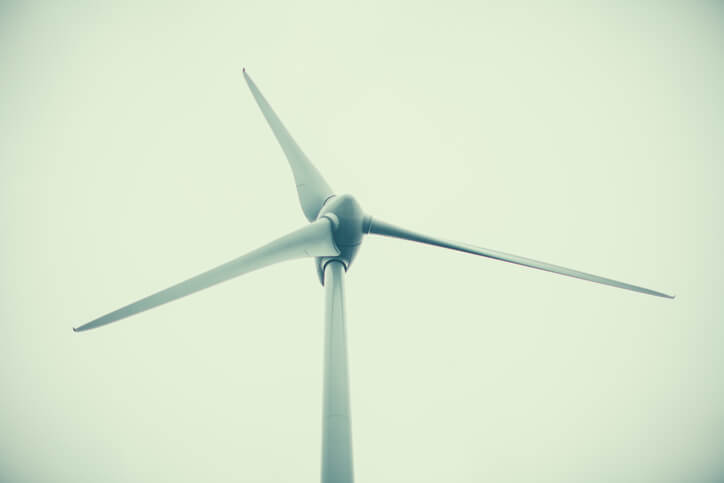 In an effort to reduce wind turbine downtime that can affect annual energy production, 3M recently announced an agreement with Camp Six Labs – a provider of drone-based infrastructure maintenance – to apply 3M products to wind turbine blades by using soon-to-be-developed Camp Six robotic applicators.
Camp Six will use small industrial robots mounted on drones to conduct routine wind turbine maintenance. During maintenance or upgrade work, the federally certified pilots will secure a safe flight perimeter and position the blades. After the unmanned aircraft are flown into position, the specialized robots will conduct repairs and improvements with 3M products – e.g., 3M Wind Protection Tapes, fillers, adhesives and coatings.
"3M's wide range of technologies and products offer improved performance and protection against weathering and harsh environments and are used to build and maintain wind turbines around the world," says Santhosh Chandrabalan, global business manager for 3M Electrical Markets. "Drone application technology offers an exciting and innovative way to provide O&M services for wind turbines."
According to the companies, the new offering will also reduce potential workplace risk to technicians.