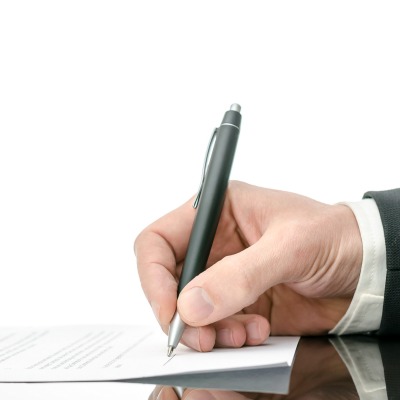 Internet company Yahoo has signed a long-term power purchase agreement (PPA) with New York-based community wind developer OwnEnergy.
Under the terms of the PPA, Yahoo will buy power from the 50 MW Alexander Wind Farm, located in Rush County, Kan. Although the companies declined to disclose the contract size, OwnEnergy did announce in February that it entered into a separate 25 MW PPA for the project with the Kansas City Board of Public Utilities – meaning that Alexander's remaining 25 MW were likely up for grabs before the Yahoo deal.
Regardless, OwnEnergy says the wind power Yahoo is buying will be used to offset much of the Internet company's energy usage in the Great Plains region.
'At Yahoo, we're committed to being an environmentally responsible company,' comments Chris Page, Yahoo's global director of energy and sustainability strategy. 'Driving the development of cleaner and renewable sources of power is an important piece of our sustainability strategy.
"We're proud to partner with OwnEnergy in a community-based project that increases the amount of clean, sustainable energy in the Great Plains region," continues Page. "We take care in ensuring that we are an engaged member of the communities in which we live and work. This partnership is a fantastic opportunity to improve Yahoo's energy sustainability while contributing to the community in Rush County and across the region.'
OwnEnergy developed the project under a partnership with the Bannister Family, which has been farming and ranching in Rush County for over 100 years. In February, the wind company also noted there were about 15 other landowners involved in the project. The wind farm is expected to come online next year.Â
Jacob Susman, founder and CEO of OwnEnergy, says, 'It's great to see a leading tech company like Yahoo working to expand the use of renewable energy, and its involvement in this project will enable us to generate both local jobs as well as financial upside for members of the Rush County community."
Yahoo is one of several technology companies that have embraced wind power, joining other big-name firms such as Google, Facebook and Microsoft.