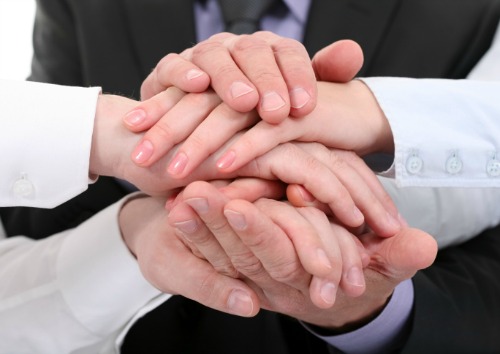 Minneapolis-headquartered Xcel Energy and multiple parties have agreed to a settlement that would allow Xcel to build, own and operate the 600 MW Rush Creek Wind Project, which includes 600 MW of new wind power and a corresponding 90-mile transmission line in Colorado.
In filings made Friday with the Colorado Public Utilities Commission (CPUC), Xcel Energy and parties also agreed to allow the utility to pursue an earlier construction schedule for the transmission line. If approved, the transmission project would go into service in October 2019 – several years ahead of what was originally approved.
The proposed Pawnee-Daniels Park Transmission Project consists of a new, double-circuit, 345 kV line between Xcel Energy's Pawnee Substation near Brush, Colo., and the Daniels Park Substation, located south of the Denver metro area. The project area includes Arapahoe and Douglas counties, the City of Aurora and the Town of Parker.
The settlement, which still must be approved by the CPUC, includes the following parties: the Trial Staff of the Colorado Public Utilities Commission; the Colorado Office of Consumer Counsel; the Colorado Energy Office; Tri-State Generation and Transmission Association Inc.; CF&I Steel LP/Evraz; the Interwest Energy Alliance; Colorado Energy Consumers; Southwest Generation Operating Co. LLC; Western Resource Advocates; the Rocky Mountain Environmental Labor Coalition and Colorado Building Construction Trades Council, AFL-CIO; the Colorado Independent Energy Association; the City of Boulder; and the City and County of Denver.
The CPUC approved a Certificate of Public Convenience and Necessity application for the project in April 2015. Xcel notes that advancing the in-service date of the project will help ensure that customers reap federal tax credit benefits. In addition, the energy company says the project could create approximately 350 jobs during construction and inject $1 billion into the region's economy.
If approved by the CPUC and the counties, the Rush Creek Wind Project, comprising 300 of Vestas' V110-2.0 MW turbines, is expected to begin construction and commercial operations in late 2017 and late 2018, respectively.