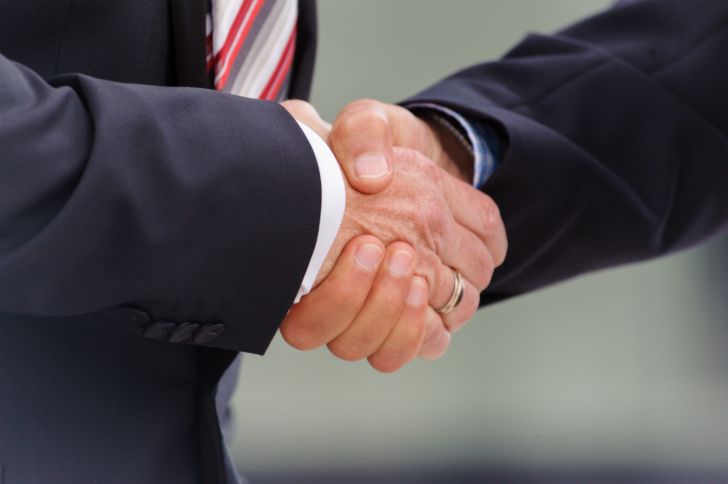 As part of its expansion in India, EDF Energies Nouvelles says it is moving into onshore wind by acquiring a 50% stake in SITAC Wind Management and Development, an Indian wind energy company.
According to EDF Energies Nouvelles, the partnership aims to cover every section of the wind energy market: development, construction, financing, and operations and maintenance.
The jointly owned venture, which is now EDF Energies Nouvelles' wind energy subsidiary in India, plans to install 142 MW of capacity by the end of the year. Located in the state of Gujarat, one of the windiest of India, the four planned projects will hold 25-year power purchase agreements with GUVNL, the local electricity distribution company.
Jean-Bernard Levy, CEO and chairman of EDF Group, sealed the partnership agreement with Malvinder Singh, founder and majority shareholder of the Indian SITAC Group, in the presence of the French president during his visit to India, as well as the Indian prime minister.