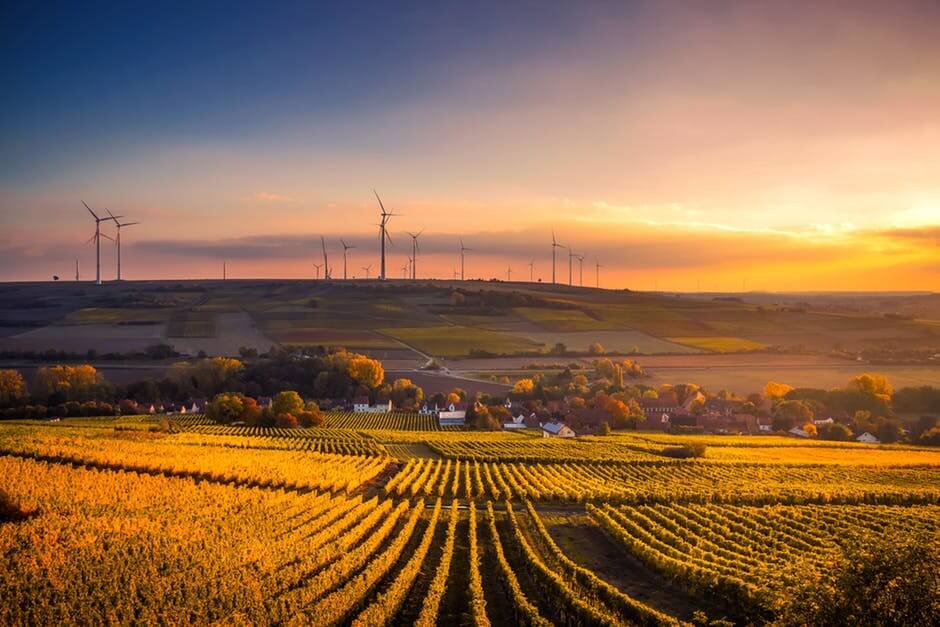 Wind energy has the potential to provide up to 30% of Europe's power by 2030, according to figures released by WindEurope in its Outlook to 2020 and Scenarios for 2030 reports.
According to WindEurope's projections, Europe could be on course for an average installation rate of 12.6 GW per year up to 2020. This would take Europe to a total of 204 GW by 2020. By this date, wind would be Europe's largest renewable energy source, surpassing hydro and providing 16.5% of Europe's electricity demand, says WindEurope.
However, this growth is likely to be concentrated in just six countries (Germany, the U.K., France, Spain, Netherlands and Belgium), with central and eastern Europe lagging well behind, the group predicts.
The Scenarios for 2030 report illustrates that wind energy still has enormous growth potential. It shows that wind could provide 30% of Europe's power by 2030 and reach a total of 323 GW. This would also include repowering or extending the life of roughly half of the EU's existing wind capacity that is going to reach the end of its operational life before 2030, according to WindEurope.
Reaching this milestone will be possible if the right policies are in place and significant changes to the energy system are made, the group notes. This includes greater certainty on long-term revenue stability; significant progress on the system integration of variable renewables, including a build-out of the grid and interconnectors; and clear policy commitments on electrification.
"Wind energy is now firmly established as the cheapest form of new power generation," states Giles Dickson, CEO of WindEurope. "But the outlook from 2020 is uncertain. The industry needs binding and ambitious national energy and climate action plans that provide clarity on post-2020 volumes, which will allow cost reductions to continue. This requires a good outcome on the EU Clean Energy Package. With an ambitious European renewables target of at least 35 percent by 2030, the wind industry could deliver even bigger volumes at competitive cost."