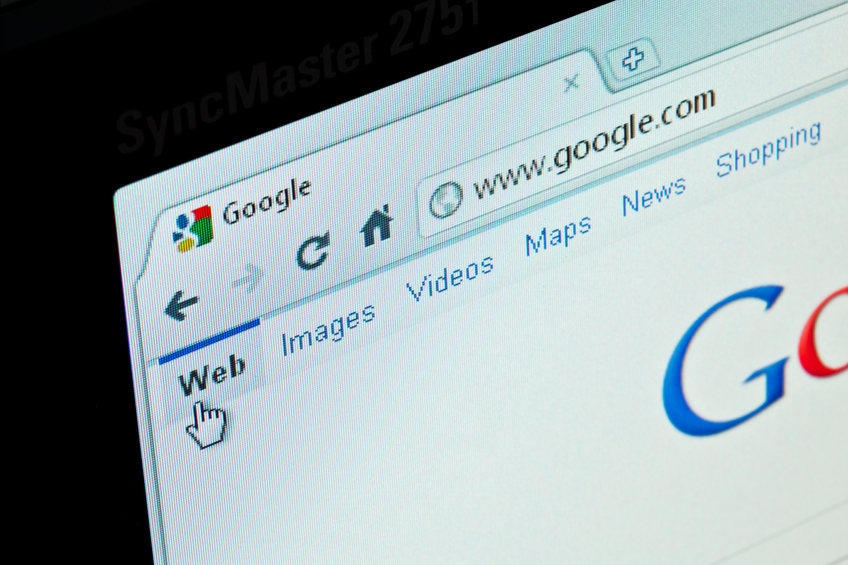 Rabbalshede Vind 5 AB, a joint venture between Rabbalshede Kraft AB and private investment company Ardian, has placed a firm and unconditional order with Vestas for the Lyrestad wind park in Mariestad, Sweden.
Google will purchase the power produced by the 76 MW wind farm, which will comprise 22 Vestas V126-3.45 MW turbines.
The order includes supply, installation and commissioning of the turbines, as well as a 10-year Active Output Management service agreement. Turbine delivery and commissioning are expected to occur in the second and third quarters of 2017, respectively.