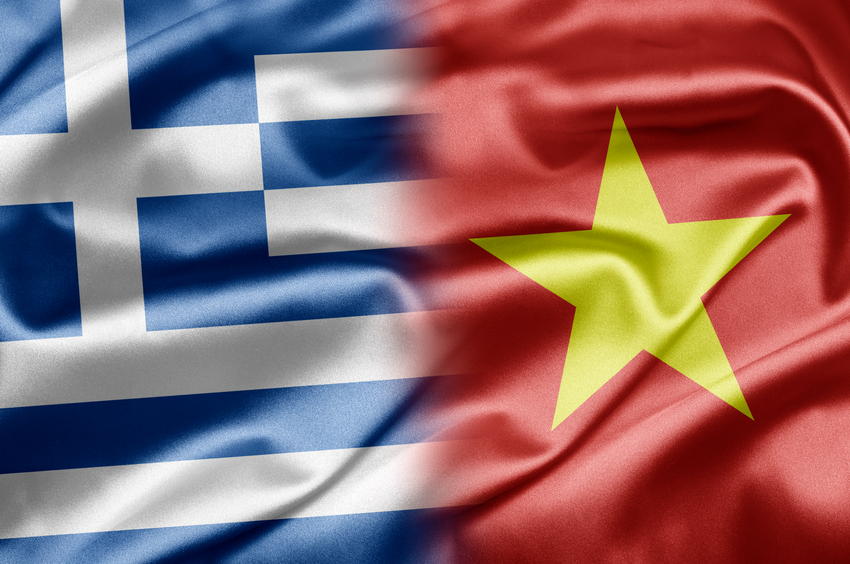 Vestas has received two orders for wind energy projects in Vietnam and Greece, respectively.
For its first-ever wind project, Vietnamese customer Tan Hoan Cau Joint Stock Corp. has placed an order for 15 V100-2.0 MW turbines. The order is for the Huong Linh 2 Wind Farm, located in the Quang Tri Province in Vietnam's north central coast region.
The order comprises supply and commissioning of the wind turbines, as well as a five-year Active Output Management (AOM) 4000 service contract. The order also includes SCADA VestasOnline Business for data-driven monitoring and preventive maintenance. Delivery and commissioning are expected in late 2016 and early 2017.
Chris Beaufait, president of Vestas for Asia Pacific and China, says, "Vietnam is a country with abundant wind resources – among the richest in Southeast Asia – and wind power represents an independent, competitive and clean energy source to tackle the growing electricity demand in the country."
For a 26 MW project to be located in the Arcadia region in southern Greece, CNI S.A has placed an order for eight V112-3.3 MW turbines. The contract, the company's first with Vestas, comprises supply and installation of the wind turbines, as well as a 15-year AOM 4000 agreement. Turbine delivery is planned for the first quarter of 2017, and commissioning is expected in the second quarter of 2017.
"This order is the result of a partnership with CNI S.A that has been evolving for the last five years and on which we look forward to continue building going forward," comments Marco Graziano, president of Vestas Mediterranean. "Vestas has been active in the Greek market for more than 10 years and will continue to be so in the years to come."
Vestas says it has delivered more than 1.1 GW of wind power capacity to Greece.