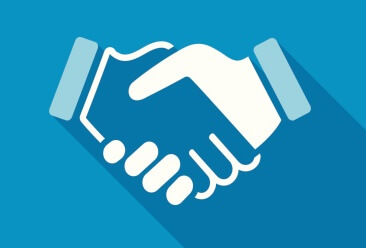 EDF Renewable Energy has placed an order with Vestas for V110-2.0 MW turbines for the Copenhagen Wind Project, located in upstate New York.
The firm and unconditional order comprises supply of the wind turbines, as well as a 10-year Active Output Management 5000 service agreement, a full-scope service package.
The project, which includes previously purchased components (qualifying for production tax credits), has a total size of 80 MW and consists of 40 turbines.
The turbine nacelles, blades and towers will be produced at Vestas' Colorado factories; delivery is expected to begin in the third quarter of 2018.
The Copenhagen order is part of a previously announced global master supply agreement between Vestas, EDF Énergies Nouvelles and EDF Renewable Energy for deliveries in 2016 to 2019 from Vestas.
"EDF Renewable Energy and Vestas have a strong and successful partnership of over 2 GW, and we are honored to add the Copenhagen Wind Project to that portfolio," says Chris Brown, president of Vestas' sales and service division in the U.S. and Canada.