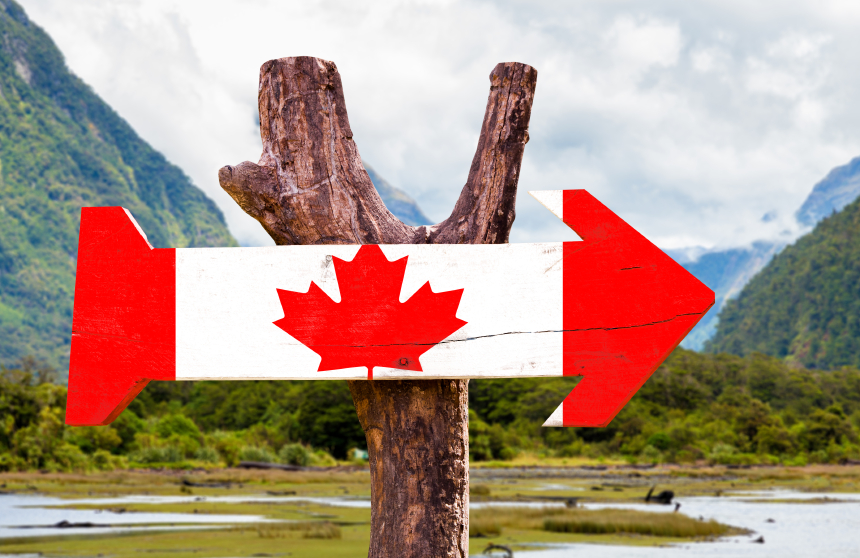 Parc éolien Nicolas-Riou SEC has placed a firm and unconditional order for 65 of Vestas' V117-3.45 MW turbines, which will be deployed at the Nicolas-Riou wind project in Québec.
The project's partnership comprises EDF EN Canada Inc. (50%) and community partners Énergie Éolienne Bas-Saint-Laurent and the Régie intermunicipale de l'énergie Gaspésie-Îles-de-la-Madeleine (50%). According to Vestas, the Nicolas-Riou wind farm, at 224 MW, will be the largest 50/50 community project in Canada.
Vestas' order includes the supply and commissioning of the turbines, as well as a 10-year Active Output Management 5000 service agreement. Turbine delivery is expected to begin in the second quarter of 2017, and final commissioning is scheduled for the fourth quarter of 2017.
"We are very proud to build on our footprint in Canada and introduce our 3 MW platform to the Canadian market," says Chris Brown, president of Vestas' sales and service division in the U.S. and Canada. "This project will be the first V117-3.45 MW turbines in Canada, where the combination of a robust design and a large rotor make this turbine an outstanding choice to minimize the cost of energy throughout the life of the project. We're happy to add this latest agreement to our strong strategic relationship with EDF EN Canada."
Vestas most recently partnered with EDF EN Canada on Alberta's 300 MW Blackspring Ridge Wind Project, comprising 166 V100-1.8 MW towers. Vestas says it has deployed nearly 2,800 MW of turbines across all 10 Canadian provinces.