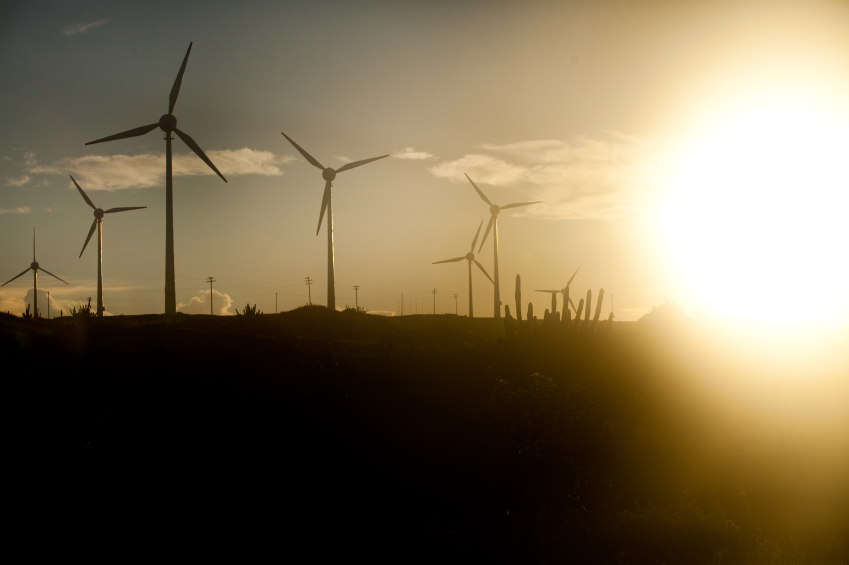 Vestas has received its first order from Brazil in 2016, announcing that it will supply 86 of its V110-2.0 MW turbines for six wind projects totaling 172 MW in the Brazilian state of Bahia.
The contracts consist of supply and installation of the wind turbines in compliance with the local content requirements set by the Brazilian Development Bank. Turbine delivery is planned for the second quarter of 2017, and commissioning is expected in the fourth quarter of 2017.
"Brazil was Vestas' fifth-largest market for order intake in 2015, and we have a strategic ambition to grow further there. With our increased presence, order intake and BNDES-accreditation, we are on the right track," says Marco Graziano, president of Vestas Mediterranean.
Vestas entered the Brazilian market in 2000 and has announced 376 MW in firm orders in 2015. In addition to the sales office in Sao Paulo, Vestas has recently inaugurated a hub and nacelle production facility in Aquiraz, as well as established a successful partnership for producing blades and generators locally.