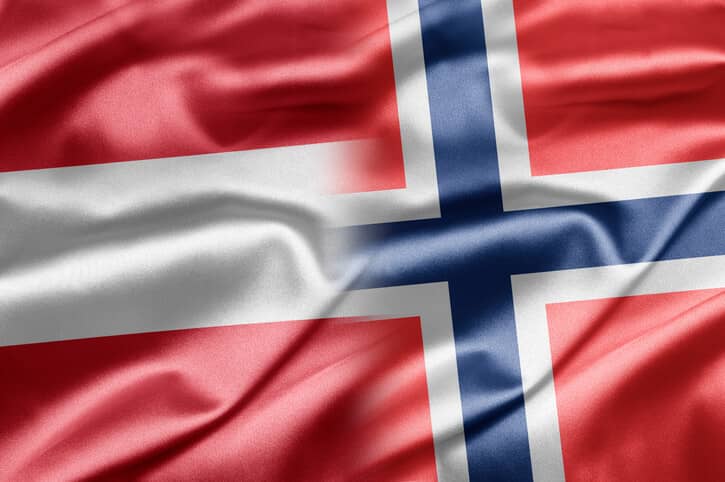 Vestas recently inked two separate wind turbine orders in Norway and Austria.
In Norway, Fortum placed a firm and unconditional order for 14 V126-3.45 MW turbines with power-optimized modes to 3.6 MW. The order is for the Anstadblaheia wind park, located in the municipality of Sortland.
The contract includes the supply and installation of the turbines, as well as a five-year Active Output Management 5000 service agreement. Delivery is expected to begin in the third quarter of 2018.
Klaus Steen Mortensen, president of Vestas Northern Europe, says, "Building on our good relationship from Solberg wind park in Sweden, we are proud that Fortum has again chosen Vestas and opted for our V126-3.45 MW for their Anstadblaheia wind power plant in Norway."
In Austria, the Danish turbine manufacturer has inked a firm and unconditional order from evn naturkraft Erzeugungsgesellschaft m.b.H. for 33 MW worth of turbines for the Sommerein wind power plant, to be located in Lower Austria.
The project will employ a customized solution consisting of V112-3.3 MW turbines with a hub height of 140 meters and V126-3.3 MW turbines with a hub height of 137 meters.
The order includes the supply and commissioning of the wind turbines, along with a VestasOnline Business SCADA solution. Delivery and commissioning are expected to begin in the first quarter of 2018.