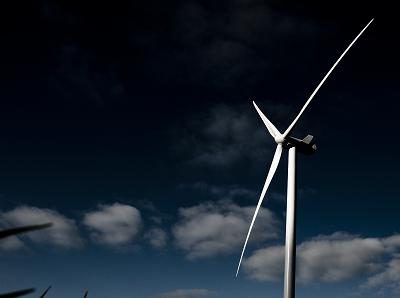 Denmark-based Vestas has won an order for 31 MW of wind turbines and a 20-year service contract by Germany's MLK-Group.
The order comprises supply, installation and commissioning of the turbines, along with a 20-year, full-scope service agreement (AOM 4000) and VestasOnline Business SCADA solution. Wind turbine delivery and commissioning is planned to begin in the fourth quarter of this year.
The order will comprise Vestas' V112-3.45 MW wind turbine platform. The V112-3.45 has five rotor variants, two nacelle configurations, multiple power modes and 15 hub height options.
Vestas entered the German energy market in 1986 and has since installed over 7,100 turbines across the nation with a total generation capacity of 10.8 GW.