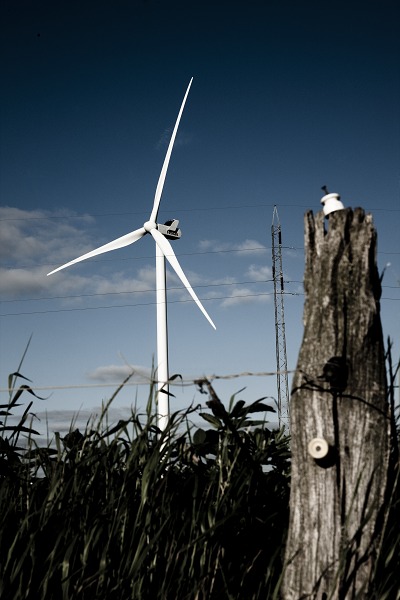 Vestas has inked two contracts in Germany and Turkey, respectively.
A consortium of Holcim (Deutschland) GmbH and mdp GmbH has placed an order for 16 V112-3.3 MW turbines for the Rethwisch wind power plant in Schleswig-Holstein, Germany.
The order comprises an engineering, procurement and construction (EPC) contract, along with a 20-year, full-scope service agreement (AOM 5000) and VestasOnline business SCADA solution. Wind turbine delivery and commissioning are expected to begin in the fourth quarter.
The Rethwisch wind power plant is Vestas' first large-scale EPC project in Germany. Vestas says it entered the German market in 1986 and has delivered more than 7,200 turbines, representing a total capacity of about 11,100 MW.
Separately, Vestas has secured a contract with Elfa Elektrik Uretim A.S., an affiliate of Yildirim Group, to supply eight units of the V126-3.3 MW model for a 26 MW wind farm to be situated in Balikesir, located in eastern Turkey.
The contract comprises the supply and installation of the wind turbines, along with a 10-year AOM 4000 service agreement. Turbine delivery and commissioning are expected in the third and fourth quarters, respectively.
Vestas says it installed Turkey's first wind turbine in 1984 and has since delivered close to 1.2 GW of wind power capacity in the country. In January 2008, Vestas established an office in Istanbul and now has three warehouses and service locations in the country.
Photo: Vestas' V112-3.3 MW turbine