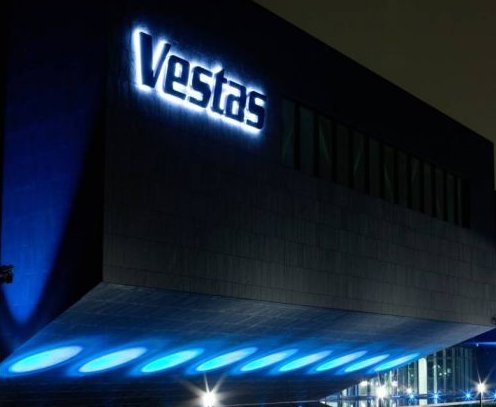 Danish wind turbine manufacturer Vestas says it has received a firm and unconditional order from E.ON, a Germany-based utility company, for 139 V110-2.0 MW turbines.
According to Vestas, the order includes supply and commissioning of the wind turbines and a multiyear service agreement. All nacelles, blades and towers will be produced at Vestas' Colorado factories.
The manufacturer states that it expects delivery to begin in the second quarter of 2017 and commissioning to begin in the fourth quarter of 2017.
"We're honored to build on our successful relationship with E.ON and further deploy the versatile V110-2.0 MW turbine to their project. E.ON is a dedicated renewable energy leader both globally and in North America, and we look forward to help them deliver low-cost, clean electricity," says Chris Brown, president of Vestas' sales and service division in the U.S. and Canada.
Since the Vestas 2 MW platform's debut, more than 33 GW have been installed globally.