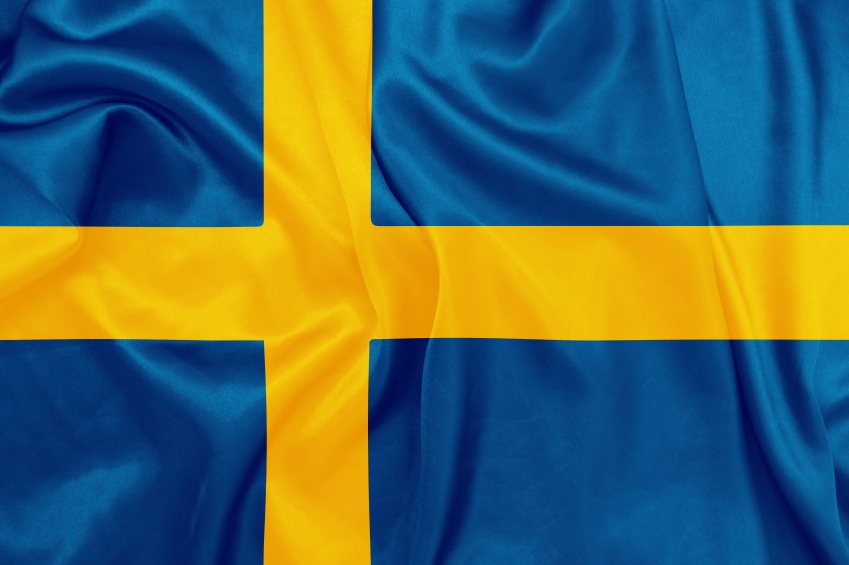 Finland-based Fortum Generation AB has placed a firm and unconditional order for 22 Vestas V126-3.45 MW wind turbines.
The turbines will be deployed at the Solberg wind power plant in Vasternorrland, located in northern Sweden, and employ Vestas' de-icing system. The order includes supply, installation and commissioning, as well as a five-year active output management service agreement.
"With more than 1 GW of orders for our 3 MW platform in Sweden, this project, once again, proves the platform's competitiveness and versatility in markets with both low power and green certificate prices," says Klaus Steen Mortensen, president of Vestas northern Europe.
"This will be our second wind power plant in Sweden, and we are looking forward to good cooperation with Vestas in this important and exciting project," adds Kari Kautinen, senior vice president of mergers and acquisitions and solar and wind development at Fortum.
Delivery of the turbines is expected to begin in the third quarter of 2017, with commissioning expected to start in the fourth quarter of 2017.