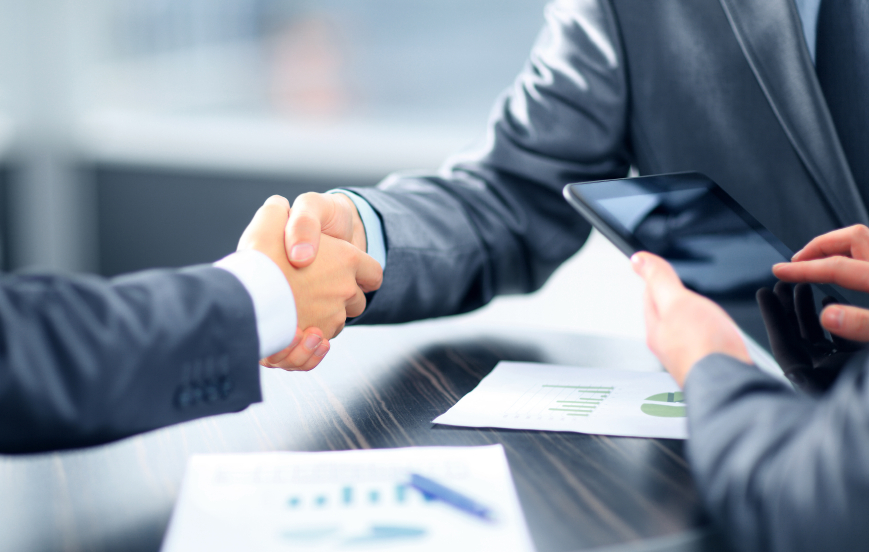 As part of a new master supply agreement (MSA) between EDF Energies Nouvelles (EDF EN) and Vestas, EDF EN has placed an order for nine V105-3.45 MW wind turbines for the Beck Burn project in northwest England.
The 31 MW order includes the supply, installation and commissioning of the towers, as well as a service and availability agreement (AOM 4000). Vestas says the V105-3.45 MW turbine is optimized to meet the demanding tip-height restrictions in the U.K. Delivery is expected to begin in the fourth quarter.
Under the MSA, structured as a share-of-wallet agreement, EDF EN will purchase from Vestas a minimum of 45% of its future onshore wind installations in Europe, as well as a minimum of 30% of its future onshore wind installations in the U.S. for deliveries in 2016 to 2019.
The MSA includes a VestasOnline Business SCADA system and the option of establishing several schemes of service and maintenance contracts in different countries.
"This is the first time we are awarded a V105 project in the U.K., and this, once again, emphasizes the competitiveness and flexibility of our 3 MW platform in a market typically dominated by height restrictions and less efficient technologies," comments Klaus Steen Mortensen, president of Vestas for northern Europe.