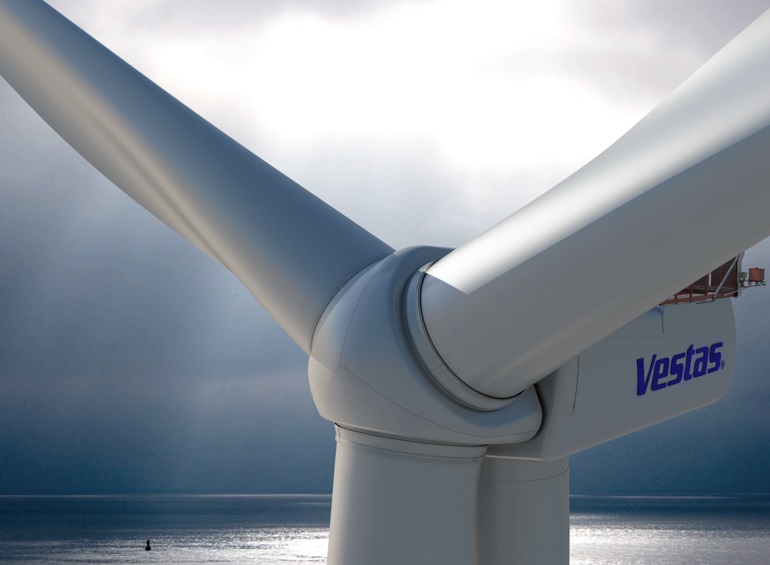 Wipro Ltd. – an information technology, consulting and business process services company – has been selected as a strategic IT partner for Vestas Wind Systems.
Wipro will deploy its proprietary LiVE Workspace solution for Vestas as part of a multiyear digital transformation engagement. The technology will provide Vestas' employees – spread across 75 countries – with smart systems that include predictive monitoring for faster service restoration, automation and preventive self-heal to minimize service disruptions, and round-the-clock end-user infrastructure.
"In order to fulfill our strategy of profitable growth, Vestas believes IT should be business-oriented," explains Torben Høeg Bonde, chief information officer of Vestas Wind Systems. "We have a vision to create an agile and future-proof workplace platform for all our 20,000 employees. With Wipro as our strategic partner, we are taking an important step to fulfill our ambition towards an Internet-centric IT architecture."
"Wipro is pleased to be selected as a strategic partner in Vestas' transformation journey to create a next-gen workplace," adds Carl-Henrik Hallström, regional head for the Nordic region at Wipro.