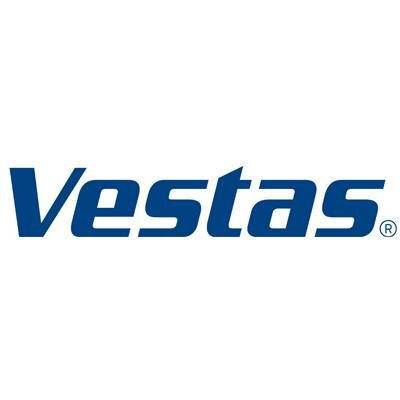 Vestas has received a firm and unconditional order from an undisclosed U.S. customer for 150 V110-2.0 MW wind turbines.
Vestas expects to deliver the turbines, totaling 300 MW, starting in the second quarter of this year. Additionally, the company expects commissioning to take place in the fourth quarter.
The contract includes the supply and commissioning of the wind turbines, as well as a multiyear service agreement.
Citing a strong order intake, including for the U.S. wind market, the manufacturer recently upped expectations for its free cash flow for 2016.