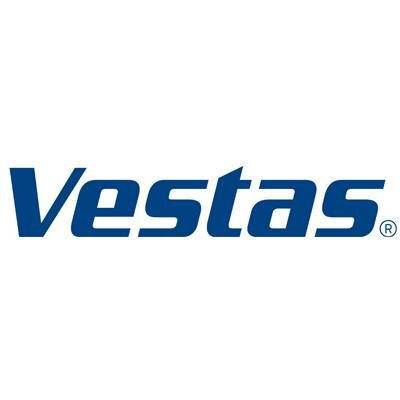 Vestas has received an order for 24 V100-2.0 MW turbines in China – the company's third order in the country this year.
According to Vestas, CGN (Anxi) Wind Power Co. Ltd. is building the CGN Fujian Anxi Longmen Wind Farm project, located in the Fujian province.
Turbine delivery for the 48 MW project will begin in the third quarter. The contract also includes a two-year service agreement. The company – a frequent Vestas customer – currently has Vestas wind turbines totaling 960 MW already installed in China.
Vestas installed its first turbine in China in 1986 and notes that it has developed turbine products to suit the country's low- and medium-wind sites.