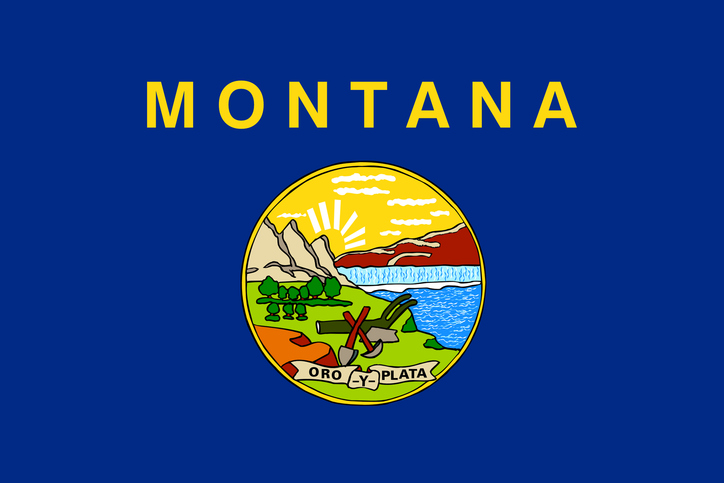 NorthWestern Energy recently entered into an agreement with WKN Montana II to purchase the power from the 80 MW Vivaldi Springtime Wind Project in Montana.
After extensive negotiations between the developer and NorthWestern Energy, the price to be paid for the power will be $37.63/MWh. The wind farm is expected to begin construction in the second quarter of 2017 and to be completed by first quarter of 2018.
The project will be situated in Stillwater County, located approximately 11 miles north of Reed Point. It will include 26 to 35 turbines (depending on the manufacturer).
"This project is a great balance between the need for local economic development and the need for affordable electricity in our local communities," says Maureen Davey, commissioner of Stillwater County.