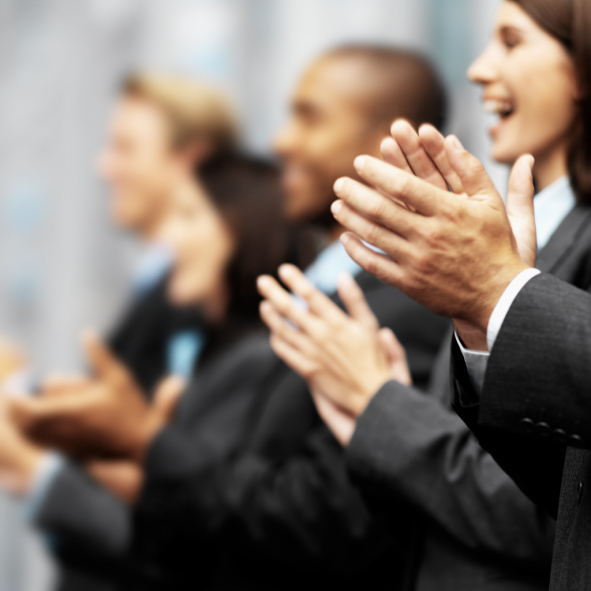 U.S. wind power installations sharply rebounded last year as the industry benefited from the extension of the production tax credit (PTC), according to research firm Bloomberg New Energy Finance (BNEF).
According to BNEF, installations of U.S. wind turbines reached 4.7 GW for 2014, a six-fold increase from 2013 when slightly more than 1 GW was installed in the U.S. BNEF notes that the January 2013 extension of the PTC allowed wind projects to qualify by starting construction before the deadline.
According to BNEF analysis, the total pushes the cumulative U.S. installed capacity to 64.2 GW. Despite its impressive rebound, the U.S. market still ran a distant second to China.
In 2014, China installed 20.7 GW – four times more than the U.S. – and 40% of all new capacity worldwide since 2009.
For perspective, China has been the world's largest wind market for six years, since overtaking the U.S. China now has 96 GW of grid-connected wind energy capacity, or more capacity than the entire power fleet of the U.K. Wind energy is the country's third-largest power source behind coal and hydropower and ahead of nuclear.
China's remarkable year was the result of a policy-driven rush to build, as onshore tariffs are expected to lower this year. The top five Chinese turbine manufacturers Goldwind, Guodian United Power, Envision, Ming Yang and Sewind led the market with a combined 12.4 GW, or 60% of total installed capacity.
'2014 was a boom year for China's wind industry, thanks to developers rushing to complete projects ahead of the looming feed-in-tariff cut,' says Yiyi Zhou, BNEF's China wind analyst. "Most of the new build in 2014 came from domestic wind turbine suppliers, while foreign manufacturers took less than 2% of the market.'
China was not the only record-setting country for installations. Germany (3.2 GW), Brazil (2.9 GW) and India (2.3 GW) round out the top five markets along with the U.S.; both German and Brazil totals are records for their countries.
Policy drove Germany's record year, as developers rushed to take advantage of the grace period of the outgoing support system, after a new mechanism and stricter regulations were announced last year.
'This year has seen a couple of special circumstances come together, so it probably isn't a blueprint for future development,' says David Hostert, BNEF's European wind analyst. 'What is remarkable though is that more than 1 GW was repowered with new turbines on existing projects. This means [we are] making better use of existing wind sites and opening up new opportunities for developers and asset owners in a mature market.'
Brazil's record 2.7 GW of installations was more than five times its previous high of 500 MW, in 2011. Increased transmission access aided the market, allowing nearly 1 GW of capacity built in previous years to be connected to the grid last year, the research firm finds.