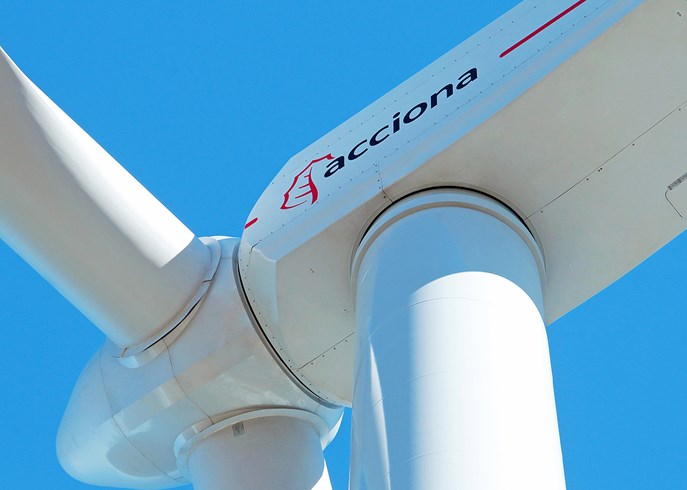 ACCIONA Energy says it has upgraded its website to coincide with a new era in renewables. It can be accessed at www.acciona-energia.com (or www.acciona-energia.com/es in Spanish).
ACCIONA Energy says the renovated site provides information about the company's activities, projects and renewable energy capabilities – all displayed with better visual design and easier navigation.
One of the new features is a search engine to find facilities, which includes over 400 plants built by ACCIONA Energy for its own operation or for third parties. Google Maps has also been incorporated to show the precise locations of the installations.
The company notes that the site is fully adapted to all devices: smartphones, tablets, laptops and desktops.