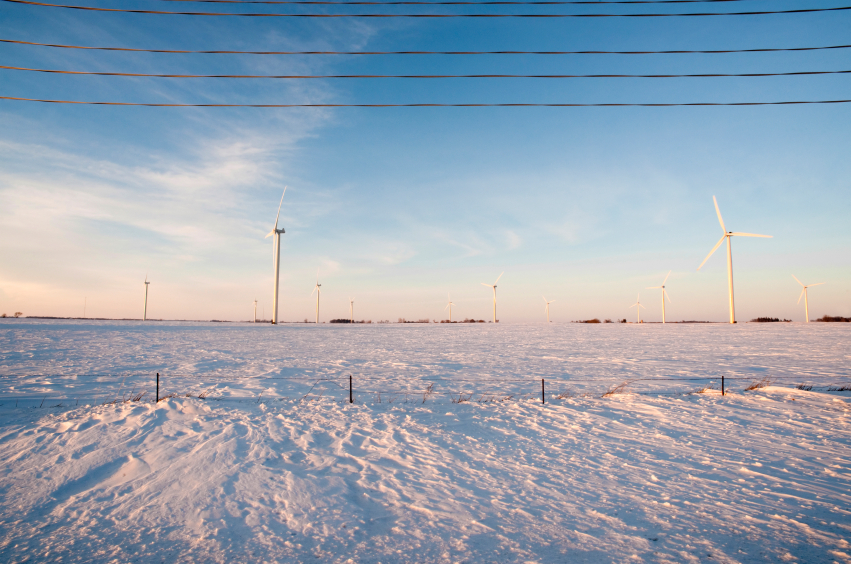 Nobles 2 Power Partners is beginning permitting procedures to bring a 250 MW to 300 MW wind farm to Nobles and Murray counties in southwestern Minnesota, reports the Daily Globe.
The new wind farm could have as many as 150 individual turbines on-site. Jay Regnier, of Project Resources Corp. will serve as the director of project development for Nobles 2 Power Partners.
According to the Daily Globe, Nobles 2 Power Partners wants to build the new wind farm near four existing projects, the 200 MW Nobles Wind Farm, the 30 MW Community Winds South project, the 205 MW Fenton project and the 200 MW Prairie Rose project.
If the Nobles 2 project goes forward, it could nearly double the number of wind turbines in the area. A turbine manufacturer has not yet been selected.