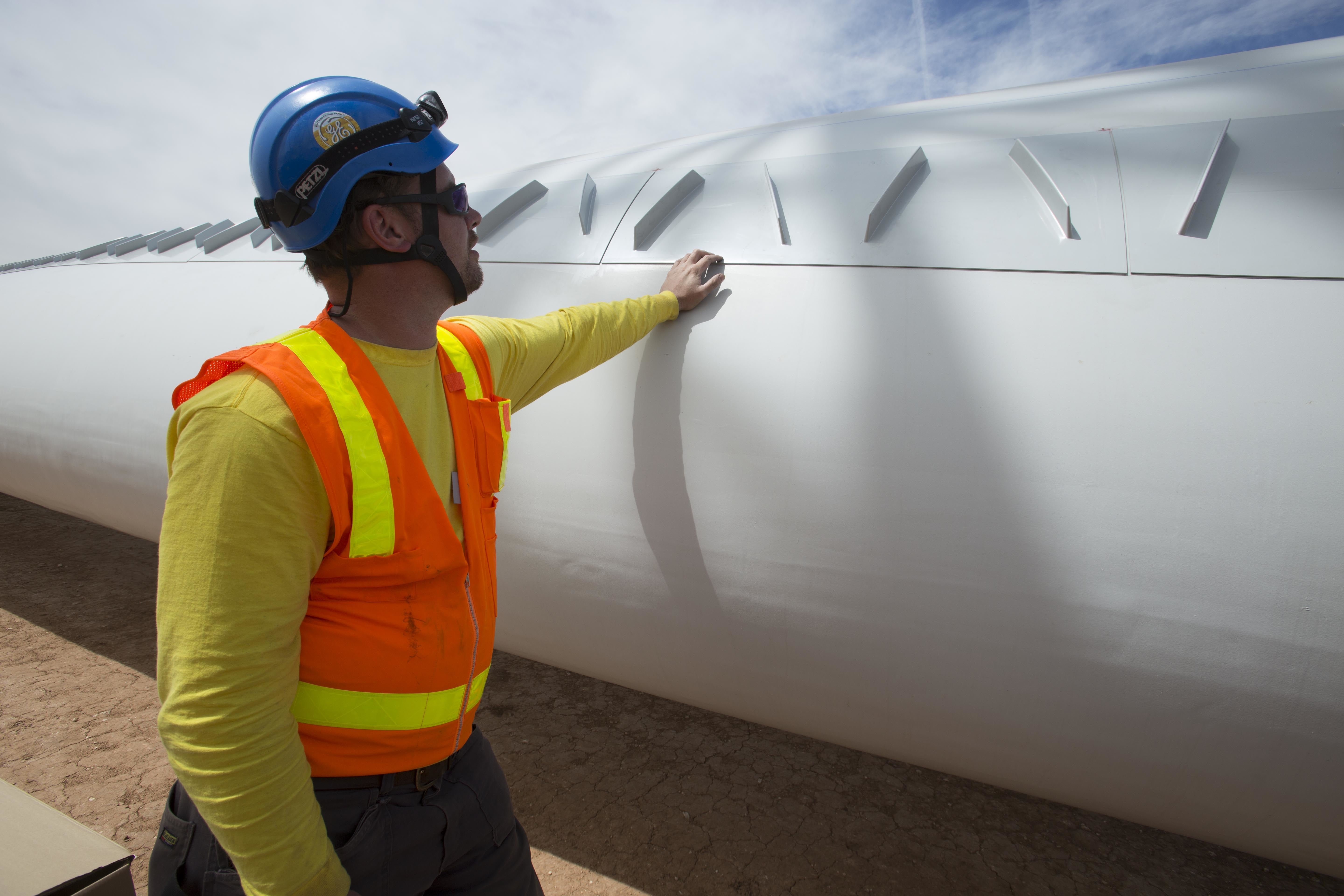 GE Renewable Energy has been selected to supply equipment for what it says will be the first commercial integrated solar-wind hybrid power generation project in the U.S.
The 4.6 MW, community-based project will be situated in Red Lake Falls, Minn. Developed by Juhl Energy, the project will use two 2.3-116 wind turbines from GE's onshore wind business and 1 MW of solar conversion equipment from GE's current business. GE expects the project to enter commercial operations in August.
GE will also provide its Wind Integrated Solar Energy technology platform, developed through the company's global research center. The platform will integrate the solar panels through the wind turbine's converter directly.
According to GE, the hybrid design will enable the project to produce power when it is most needed: Basically, the solar provides summer peak energy, and the wind provides winter peak energy.
"Most energy experts agree that distributed generation will play a major role in the implementation of renewable energy in the U.S. electrical market in the years to come," says Dan Juhl, CEO of Juhl Energy. "Juhl Energy's package design with the GE hybrid technology can economically blend clean, renewable energy into the grid at lower cost, plus add reliability to the system."
Pete McCabe, president and CEO of onshore wind for GE Renewable Energy, adds, "By leveraging the complementary nature of wind and solar, this unique project shows how GE is driving technology innovation that will help customers deliver more renewable energy in an even more efficient manner."